Bye Bye Blue Sky | Suzanne Maher
Nanomaterials Safety Guidelines
The study of nanoparticles and uncovering their potential to be incorporated in technology has evolved rapidly in the last two decades. Many of these nanoparticles are being added in merchandises such as wrinkle and stain resistant fabrics, sunscreen, glare-resistance eye glasses, medical uses and much more. Although this evolution of nanotechnology is vastly improving our current materials, the hazardous properties of these nanoparticles and their implication within workplace safety is long overdue and is now stated to be investigated.
http://augmentinforce.50webs.com/Nano%20Tech%20Safety%20Guidelines%20and%20Hazards.htm#Nanomaterials%20Safety%20Guidelines
NANO COMPONENTS AND EFFECTS ON LIFE AND ASSEMBLING
With this BioNano Construct you can literally"grow tech" and the shame to fame with this technology as per usual will be the benefacting effect this will bring about –But the reality is that this technology is unchecked unregulated and cannot be taken back once it gets out and as it is with the current understanding of the market there at present 1600 consumer products including dental fillings having this tech-pharmaceuticals and nutreceuticals professing "Nano Delivery" Vaccines and is being used as a preserving agent or bioagent on foods today irrespective of choices and the safety factor on this tech is far far from having any neutralizing effects when things go wrong.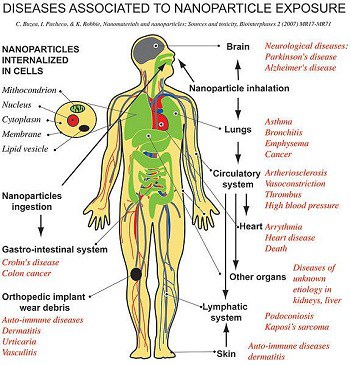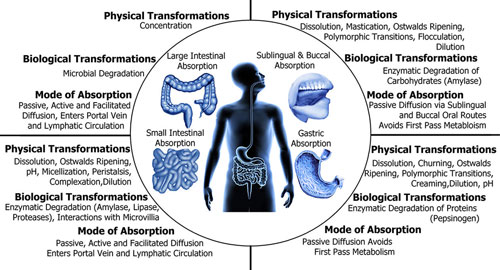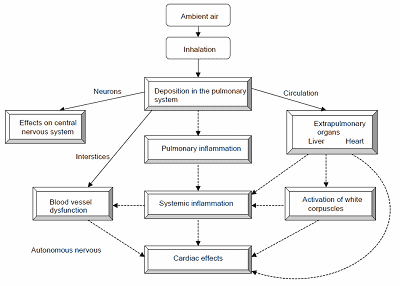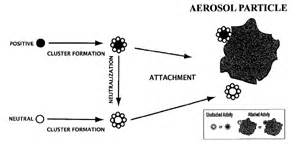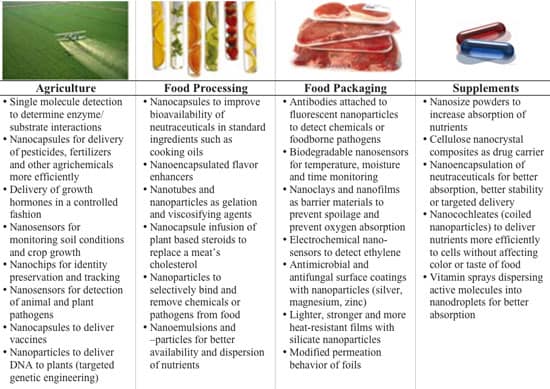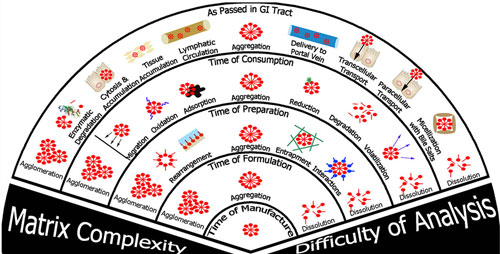 SCIENTIST CLIFFORD CARNICOM/RESEARCHER ELANA FREELAND
Elana Freeland author of Chemtrails, HAARP and the Full Spectrum Dominance of Planet Earth, and scientist Clifford Carnicom have researched quite extensively on this topic.
Carnicom states the following strategies will improve and protect human health:
6 STRATEGIES FOR COUNTERACTING THE MORGELLONS ORGANISM ASSAULTING OUR RED BLOOD CELLS AND DEVOURING THE IRON IN OUR BLOOD
1. Alkalize the blood;
2. Antioxidation;
3. Increase the utilization and absorption of existing iron;
4. Inhibit the growth of iron consuming bacterial/archaeal like forms (eg; fungi, chlamydia);
5. Improve the flow of bile to further alkalize the blood and the digestive process;
6. Detoxify your liver
**Iron is so crucial because it carryies our oxygen and we are now living with approximately 16% less oxygen than 10 years ago as per stats**
---
~ to be continued ~