According to NBC News, Beresheet,
"an Israeli spacecraft attempting to make history by becoming the first privately funded craft to land on the moon suffered an engine malfunction during its descent and crashed onto the lunar surface."
So, let me get this straight. Some guys built what that looks like a sixth grade science project and hurled it off into "outer space" to land on the moon almost 50 years after NASA supposedly lost the technology to go there?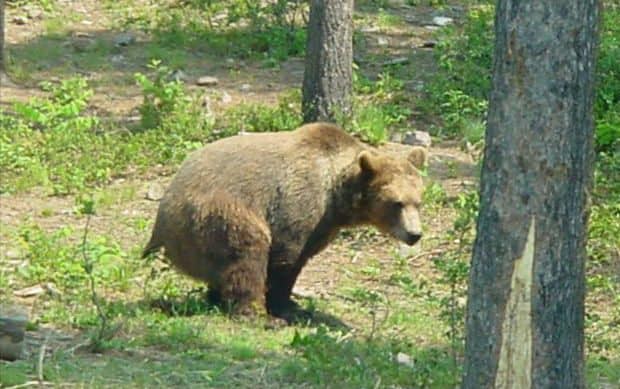 "We didn't make it." Space IL chairman Morris Kahn said.