By Cheryl Devine Tummalo [links and images added by CO]
We read about 'Spiritual Warfare' often in the Word
, but do we really believe it. Let's look at what is taking place with 'Spiritual Eyes'. I think you will find this intriguing to learn that the leaders of the world were in Rome on Halloween while Rome was/is honoring…. 'Hell'.
Do you remember I shared about the Gates of Hell 'Inferno' Exhibition opening back in October? [additional info here] Believe me this is not about so-called 'Art'.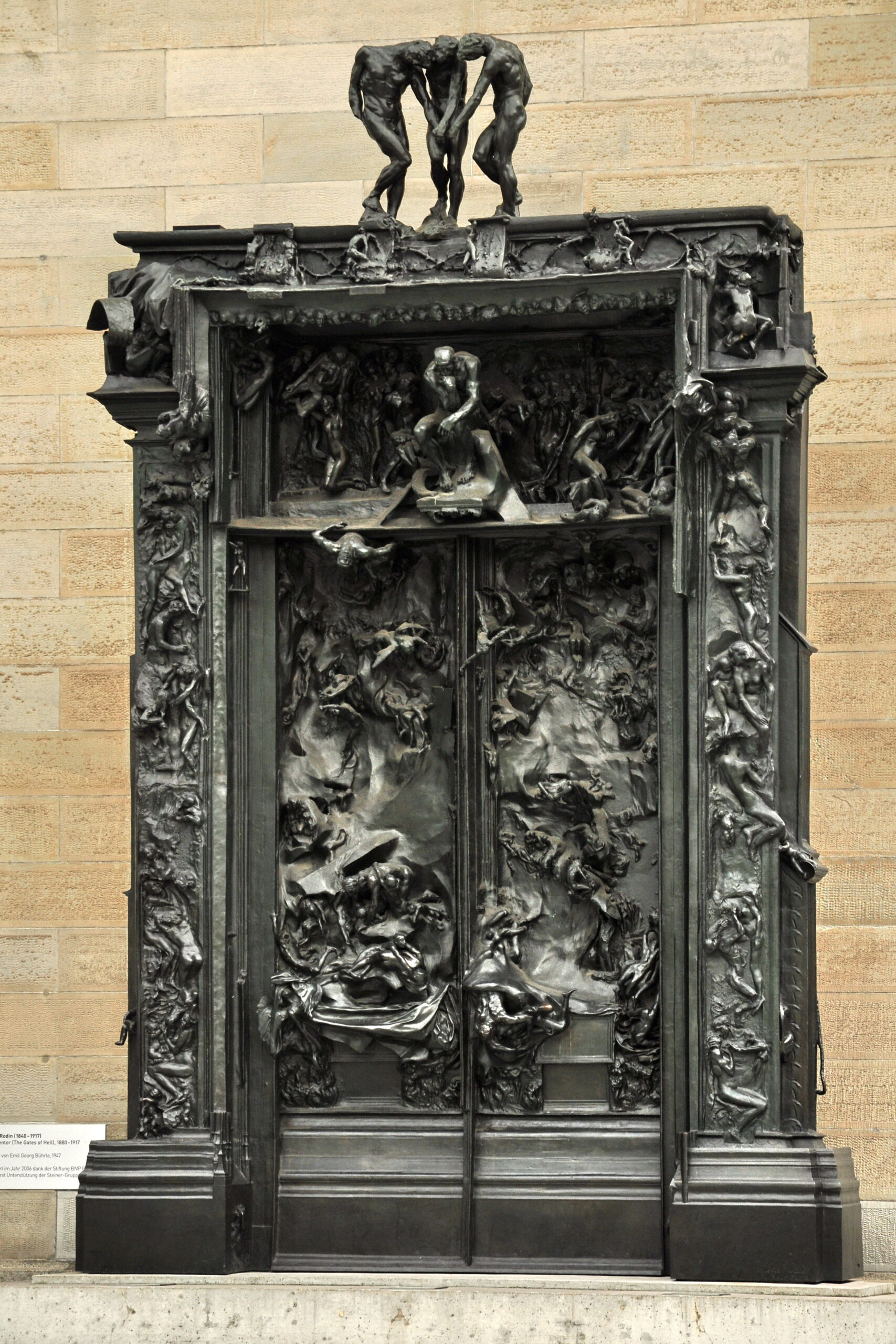 Italy was/is celebrating 'Hell' from October 15th to January 9th. This Sculpture titled 'The Gates of Hell' was transported to Rome from Paris where the National Library is hosting the 'Inferno' exhibition at Scuderie del *Quirinal* Museum. Along with more than 200 artworks from over 80 museums, featuring a range of tormented hell images from Mediaeval time up until the 20th century.
And don't forget the doors close on the feast day of January 9th, 'Agonalia of Janus' meaning suffering, due to the live sacrifices preformed. These sacrifices originally took place upon the top of *Quirinal Hill*, one of the Seven Hills of Rome, the *Quirinal* Hill used to be called Agonal Hill, the Hill of Sacrifices.
As well as, Janus was the god of gates and doorways, thus your whole New Year's celebration on the eve of January 1st.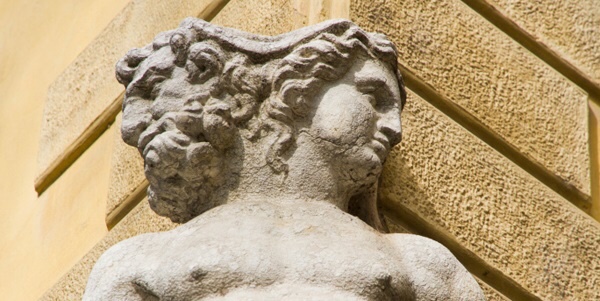 For what it's worth, as the doors open for The Gates of Hell on October 15th, Italy made vaccine passports aka 'Health Pass or 'Green Pass' mandatory.
Then on October 30th…
In Rome, world Leaders arrive for the official Gala Dinner at the *Quirinal Palace* literally feet away from the 'Gates of Hell' inferno at the *Quirinal* Museum. 🤨 Hmm! Makes you wonder what took place behind closed doors.
"World leaders and other G-2- participants arrived at Quirinal Palace in Rome for a gala dinner hosted by Italian President Sergio Mattarella and Italian Prime Minister Mario Draghi." – US News
 Then October 31st…
We have on Halloween, Kayne's Sunday Service, with Justin and Marilyn Manson, dressed in white in their ritual circle.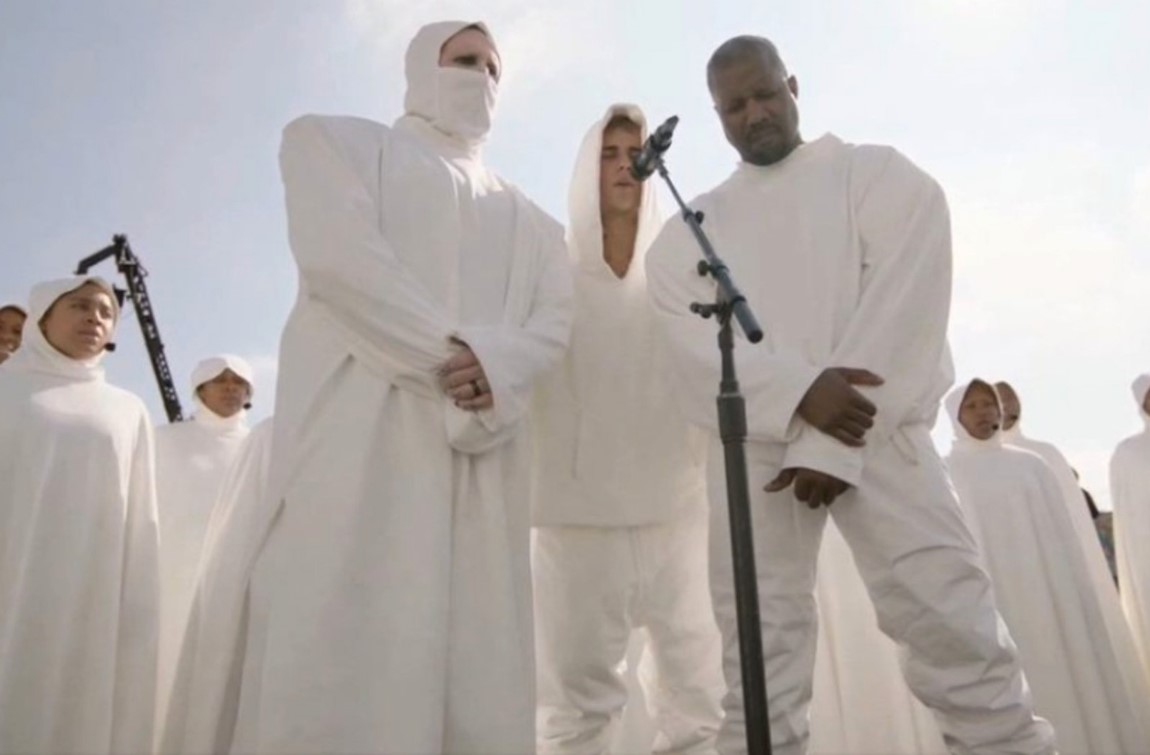 Remember the veil between the spirit worlds is at it's thinnest at this time. All while the world leaders kicked off the COP26 in Glasgow in Partnership with 'Italy'…..
"The UK will host the 26th UN Climate Change Conference of the Parties (COP26) in Glasgow on October 31st – November 12th 2021."
Remember this year's theme is Uniting the world to tackle Climate Change: 'Together for our Planet'.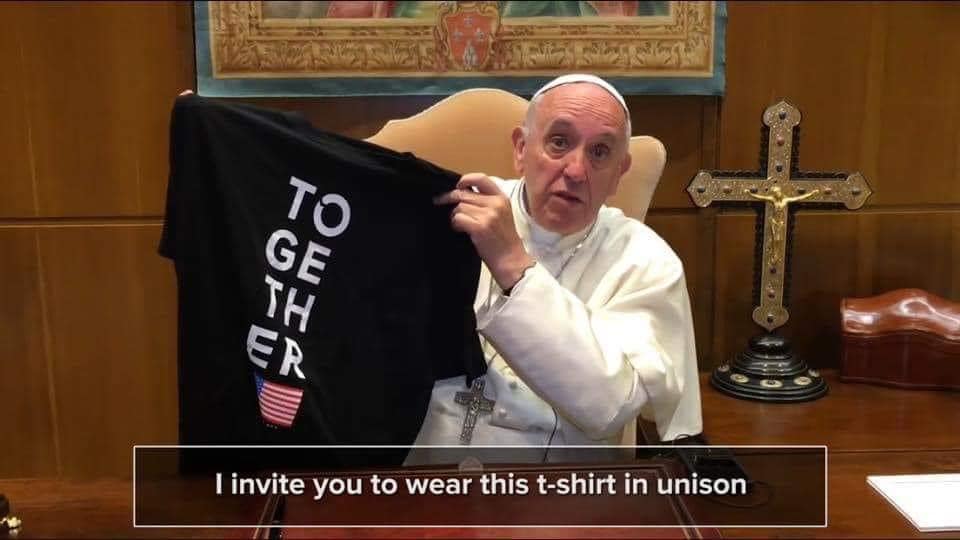 For the last two years they have been preparing the world using the word 'Together' through this so-called pandemic.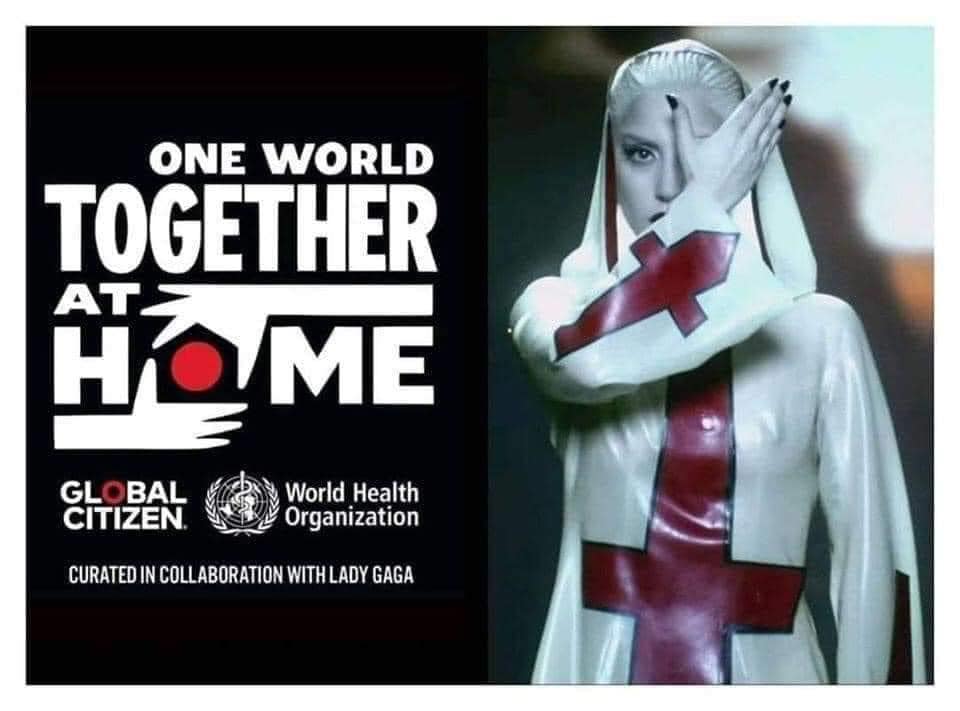 THEY HAVE A PLAN TO CHANGE THE WAY YOU LIVE, whether you want it or not.
Then 6 days later, we have the Astroworld, gates of hell concert. All the symbolism has been covered the last few days.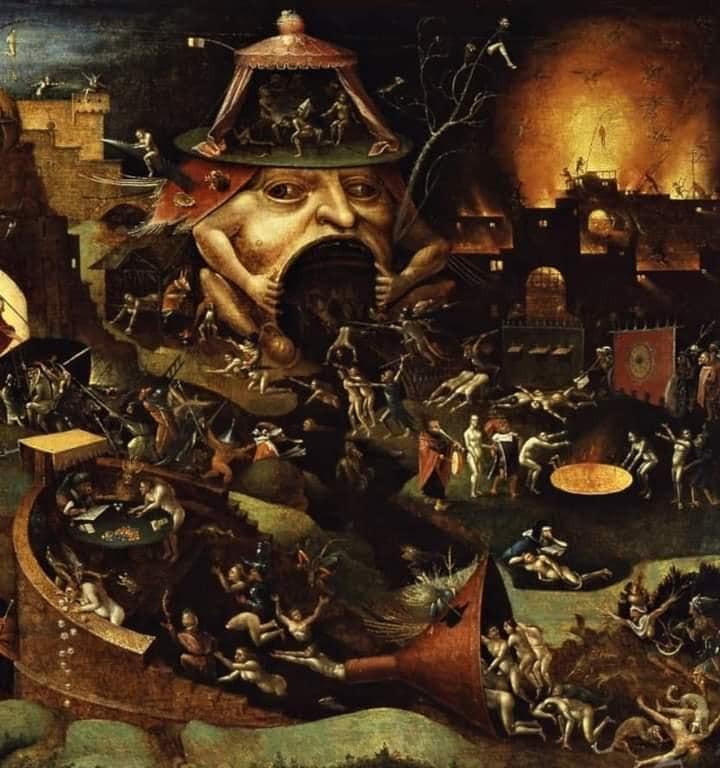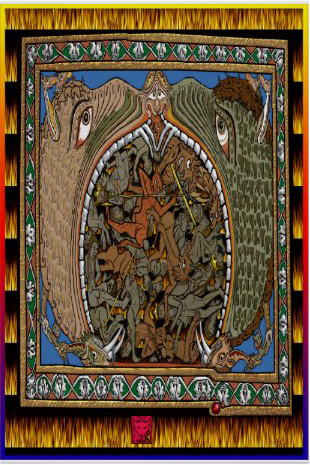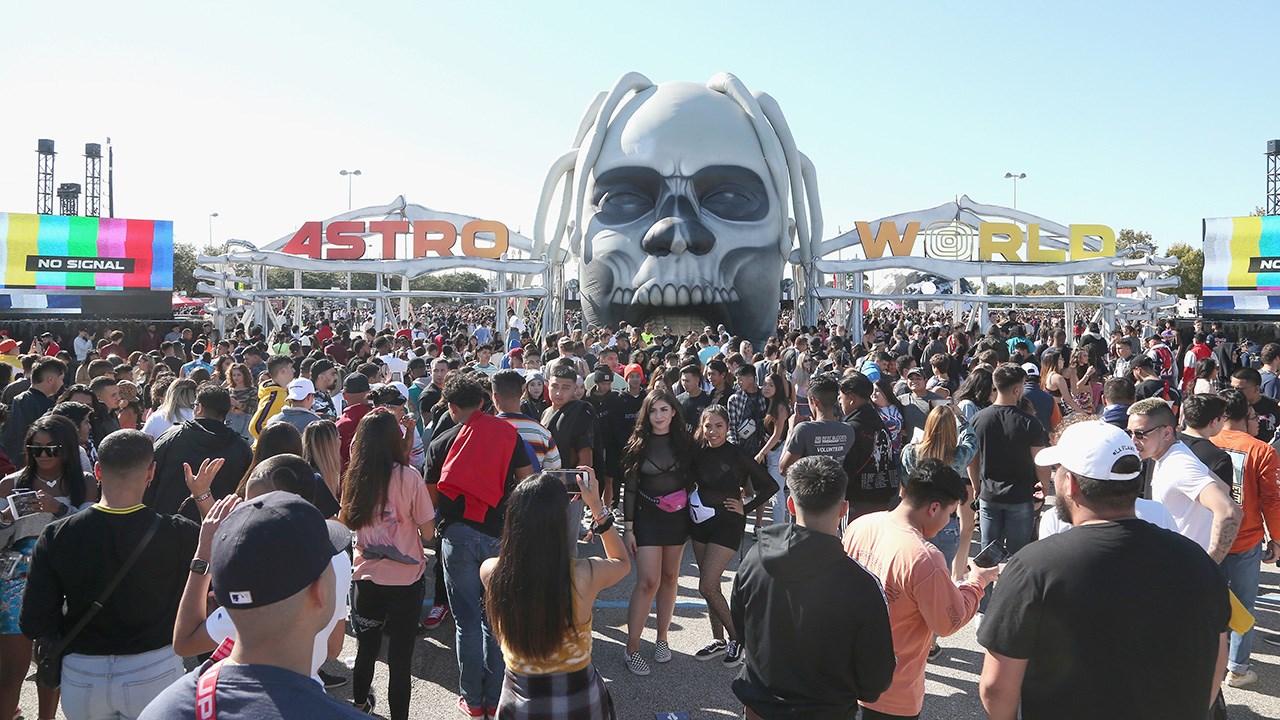 After the COP 26 conference is complete on November 12th, then on November 14th Pope Francis will formally launch his 7 year 'Action' Laudato si' plan.
Remember on Oct 4th (the feast of Saint Francis) Pope Francis joined world faith leaders in an urgent climate appeal ahead of COP26. A number of religious leaders and scientists signed a Joint Appeal in view of COP26…
"The Vatican's formal launch of the action plan and enrollment is set for November 14, the Global Day of Prayer for the Poor. A 40-day period of prayer and promotion began on October 4, the Feast of St. Francis of Assisi."
They are not messing around this time. They are demanding action. Take a look at just a few of these quotes…
"There is no time to waste' on climate change." – Pope Francis Nov 2, 2021
Pope Francis' COP 26 message. Remember his other quotes about needing 'Radical' and 'Urgent' action and such.
"Prince Charles has warned world leaders that this is their "last chance" to take action on climate change at the Cop26 climate change summit." –MSN
"Climate Change is 'Greatest threat' to US security, this is not a joke" – Biden
AND…. While at the G20, this was reported, they must get that '33' in there mustn't they….
"Biden and the leader of Congo made an arrangement, the U.S. will defer delivery of about 33 million doses of Moderna's vaccine originally intended for the U.S. so that the African Union can buy them instead." – Eastbaytimes
Just think of all that they have gotten away with using this so-called 'pandemic', can you just imagine what's coming under 'Climate Action'. Sadly we are hearing of so many dying everyday and there is much talk a dark winter, will it be this year, only time will tell. 🤷‍♀️
However, the writing is clearly on the wall. It's a time to get our hearts right with the Father, a time to strengthen our walks, and get in the Word, we MUST be spiritually prepared to endure what they have coming. (Talking to myself as well here)
We are simply watching the Spiritual battle manifest in the physical realm.
Keep watch