(Facebook post below contains test results of Suzanne Maher's dog)
In Loving Memory of Belle
On December 11th, 2015, my husband and I lost our beautiful little ten year old chow chow, Belle. We had found out only 10 days earlier that she had carcinoma.
My dogs are fed with the best grain free, non GMO food as well as my cooking for them each and every day to assure they are getting everything a dog needs to be healthy. I offer my dogs only Kangen alkaline water and refused to give them dangerous vaccines. I give my dogs diatomaceous earth every day to detox them of heavy metals that I know are in our environment. There was no conceivable reason for Belle to get sick, and yet she did. The vet suggested genetics and the unknown in trying to offer a reason for this hideous thing happening to our most precious Belle. He didn't know.
I have been devastated by the loss of Belle. She was my constant companion, the happy smile that greeted me every morning. She was my heart and joy, my beautiful girl. Every day we would walk for an hour or two, sit by the creek and pray. Now it's just her brother Zion and I. He misses her too. I haven't been able to make it through a single day without crying since the day we put Belle down to end her pain.
When I look at Suzanne's chart below I see a whole new meaning to "unknown" possible causes of Belle's illness and I could just scream! If I didn't know that there is a God who will bring all the dark, hidden things to light and judge all things with His perfect righteousness I would be lost in despair. Of course dogs don't live long enough. We all know this. All death is unnatural, devastating and painful. But when the deliberate work of evil men leads to the death of someone we love, we feel outrage.
I'm currently working on a project that will examine the Christian's role in activism, specifically, in response to chemtrails. One thing I know is that the answer is NOT to do nothing, regardless of our prophetic timeline.
Belle  3/10/2005 – 12/11/2015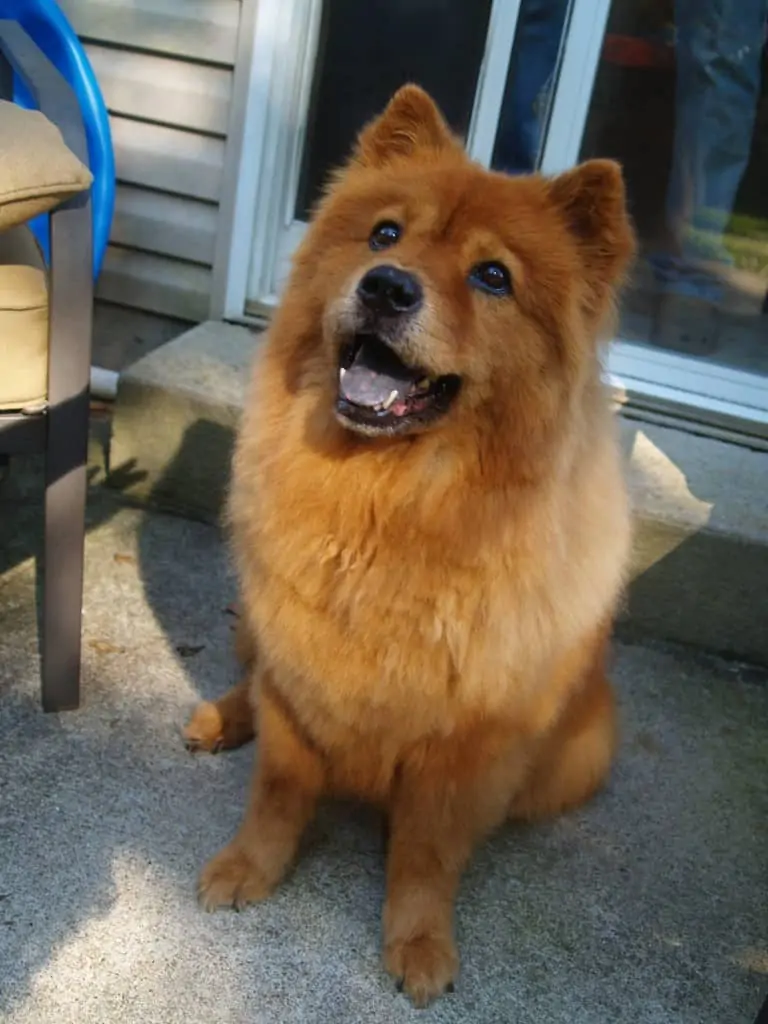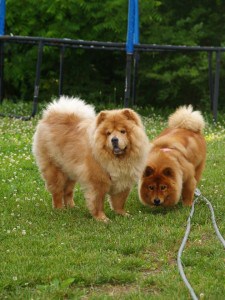 ---
MY DOG'S HEAVY METAL TEST – TOXIC LEVELS OF POISONING

A hair analysis was taken from my dog to determine levels of heavy metals.

These results were taken from Doctors Data lab this month.

The test below shows toxic levels of; aluminum, arsenic, mercury, thorium, nickel, silver and titanium. Total toxic representation is off the scale.

Proof positive every living thing is being poisoned. Please share far and wide.

Posted by Suzanne Maher on Wednesday, July 15, 2015
Click to enlarge