There was a power surge at the Con Edison substation located at 20th and 32nd avenue in Astoria, New York around 9:15 p.m. on Dec 28, 2018. According to eyewitnesses, the strange, bright blue light pulsed in the sky for about 3 minutes. Following are a few things I've come across related to this explosion and coinciding events in ND and Louisiana.
The clouds were being hit with frequencies at the time of the explosion as you can see by the pattern in this image.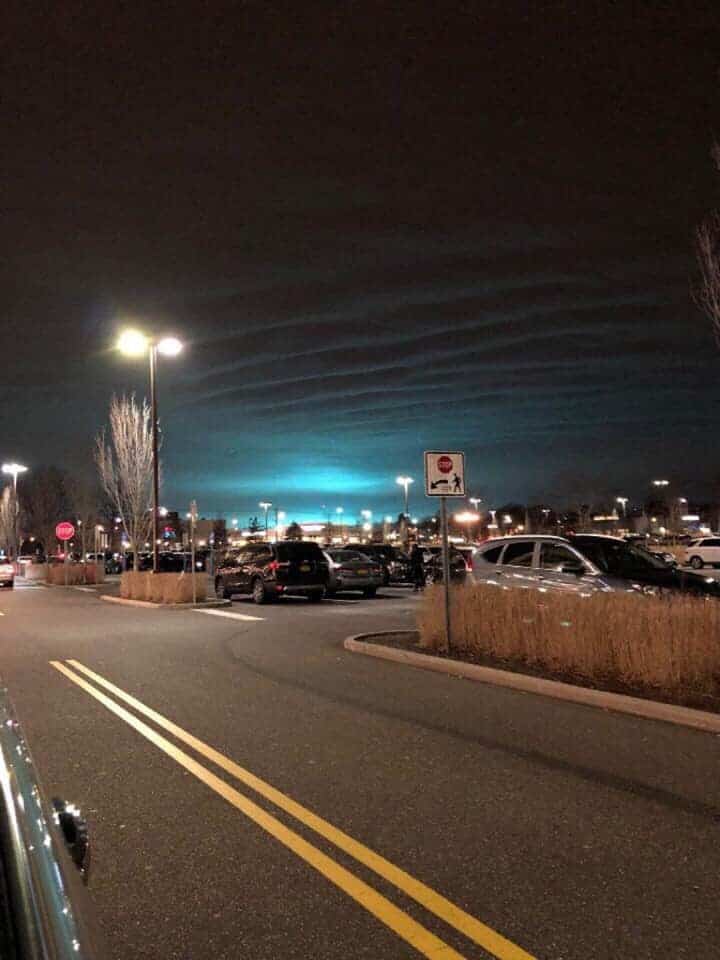 Now, notice how it suddenly stops:
What do we know about Astoria?
"Astoria was a known Greek community and Trump grew up in Queens. Astoria means starry in Greek and is associated to the goddess Asteria. She was associated with falling stars and nighttime divination. It is strange that these power plants and electric companies are having so many problems. It's almost like they can't handle the "energy" surging through the lines. E-Demons. May sound strange but AI has got to move around somehow. Don't worry, this type of thing is "normal" now." Craig Patin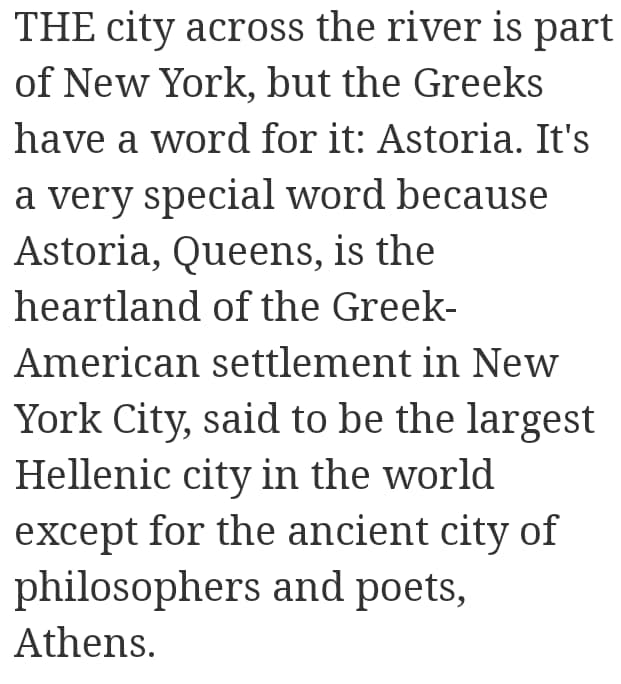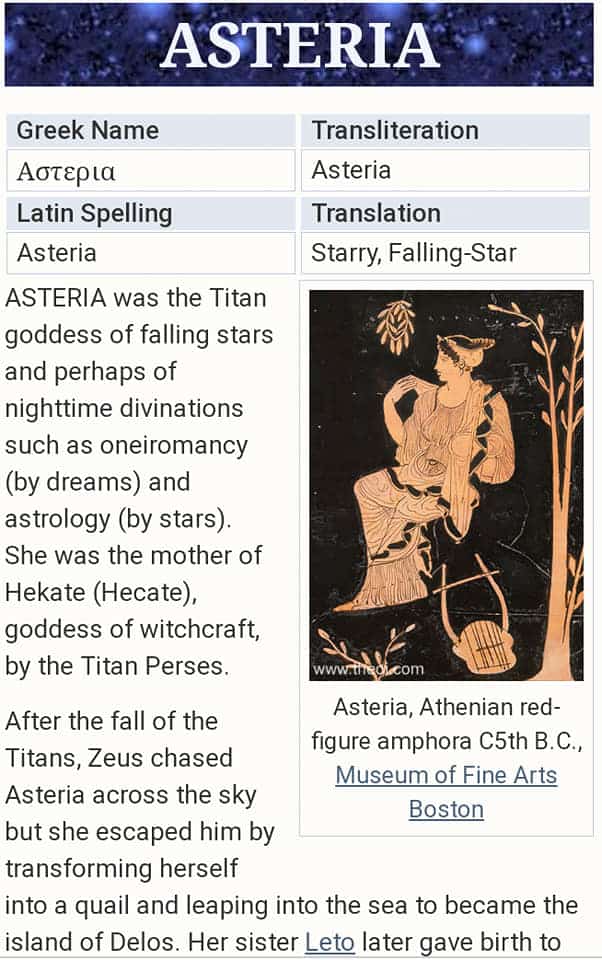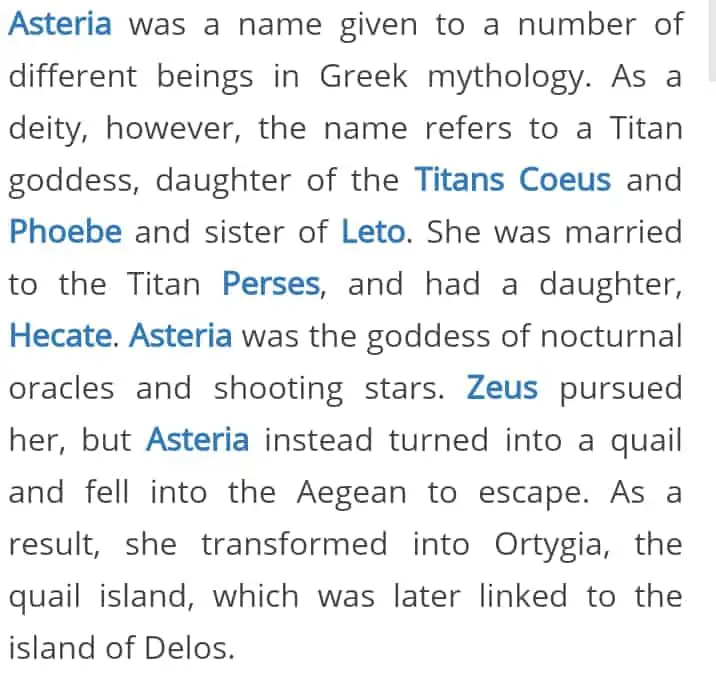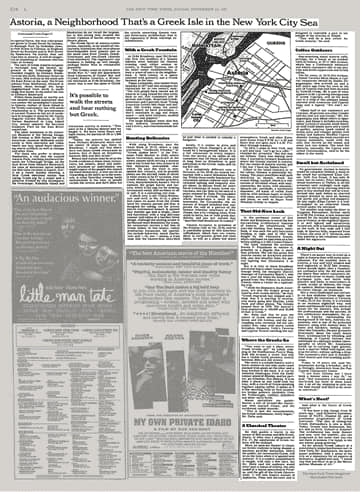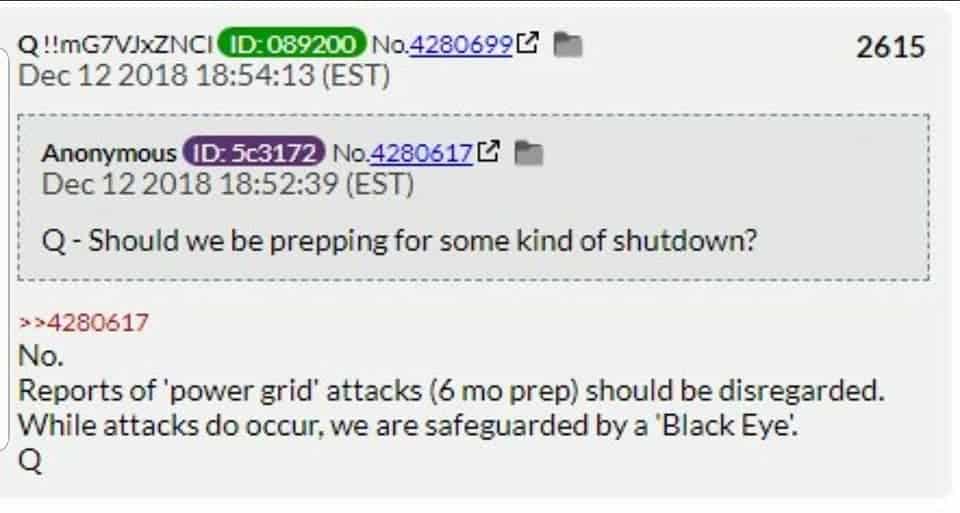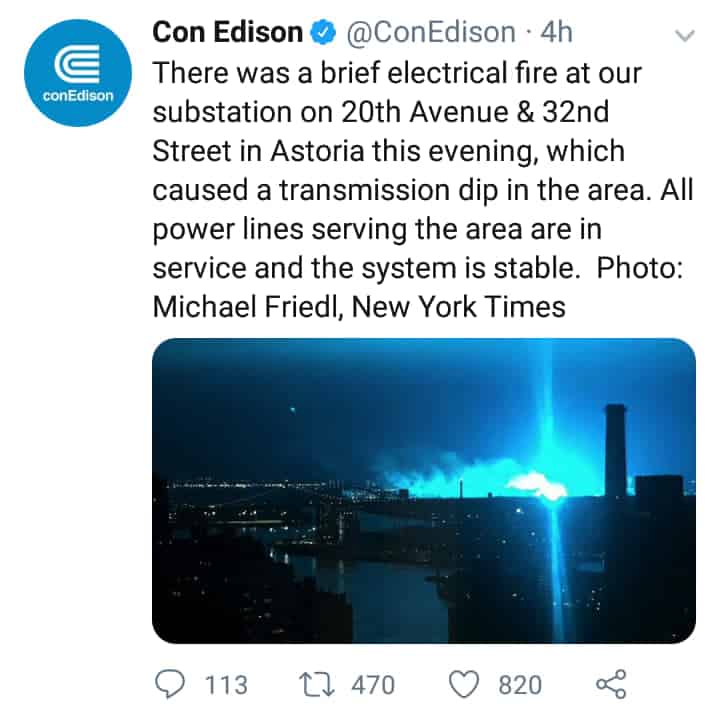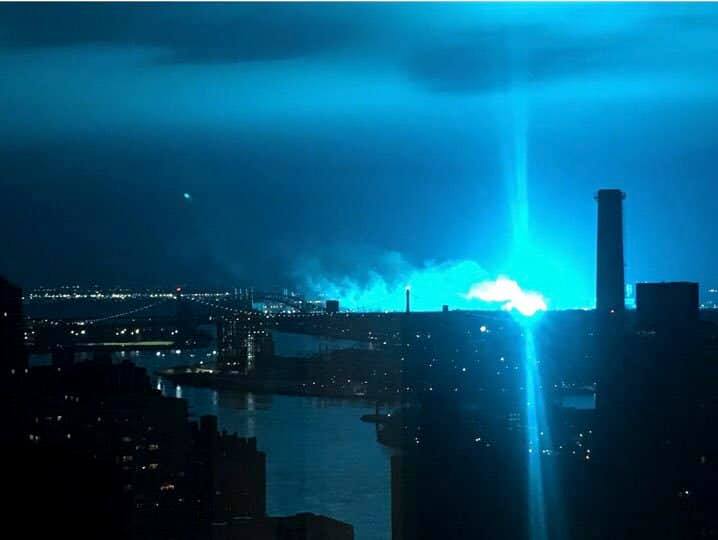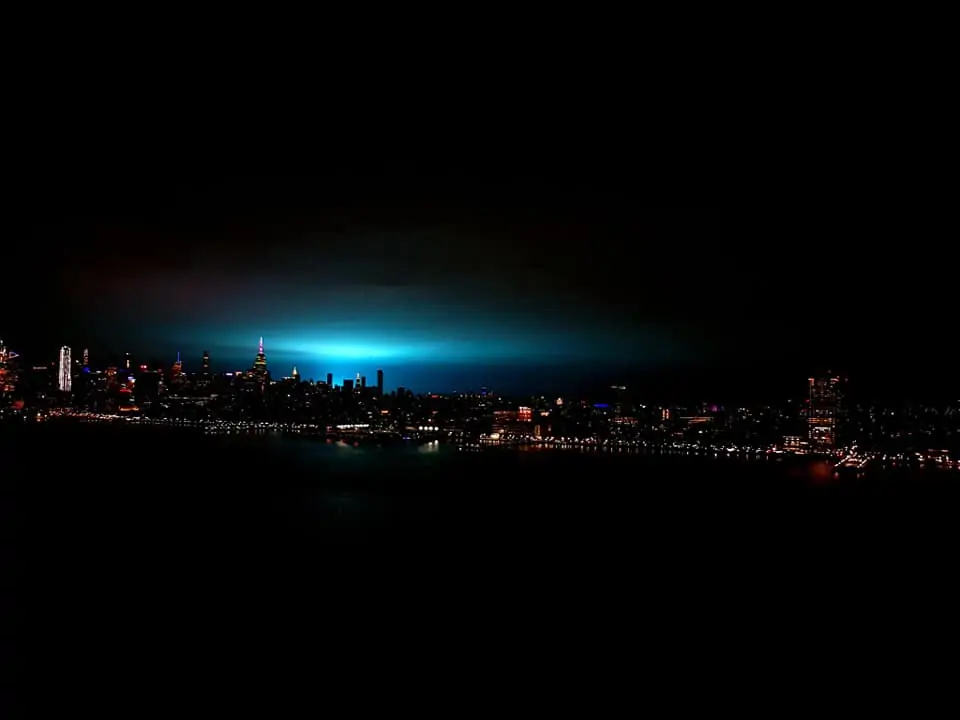 When have we ever seen transformers blow and it pulses the sky for 3 minutes?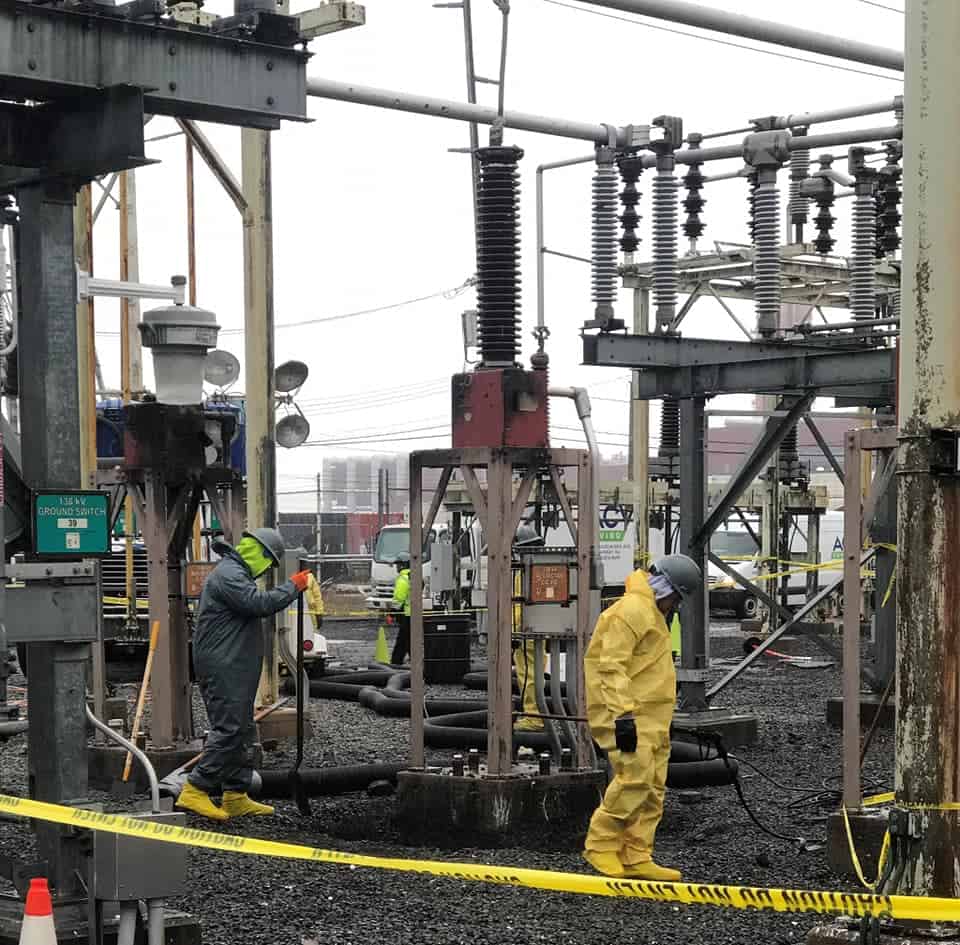 Interesting timing of Aquaman movie release (Dec 21)
Astoria is a neighborhood in Queens, New York best known for its large Greek population and for being the *Hollywood of the East* in the early 20th century, before the warmer temperatures of Los Angeles lured movie production away.
The film Aquaman was released on December 21st. "[Aquaman's] name is King Arthur in the new film, not even kidding. Briefly the legends of King Arthur are the Occult representation of the RISE/Coming of Antichrist. In the film Arthur is again a half breed, human & Atlantean instead of Roman & Pict/Druid/Pagan Gaelic & his destiny is to WED/Join the Kingdoms of Earth & Sea [Behemoth & Leviathon] into ONE Kingdom. He is the [Rainbow]Bridge." Allison Page Walters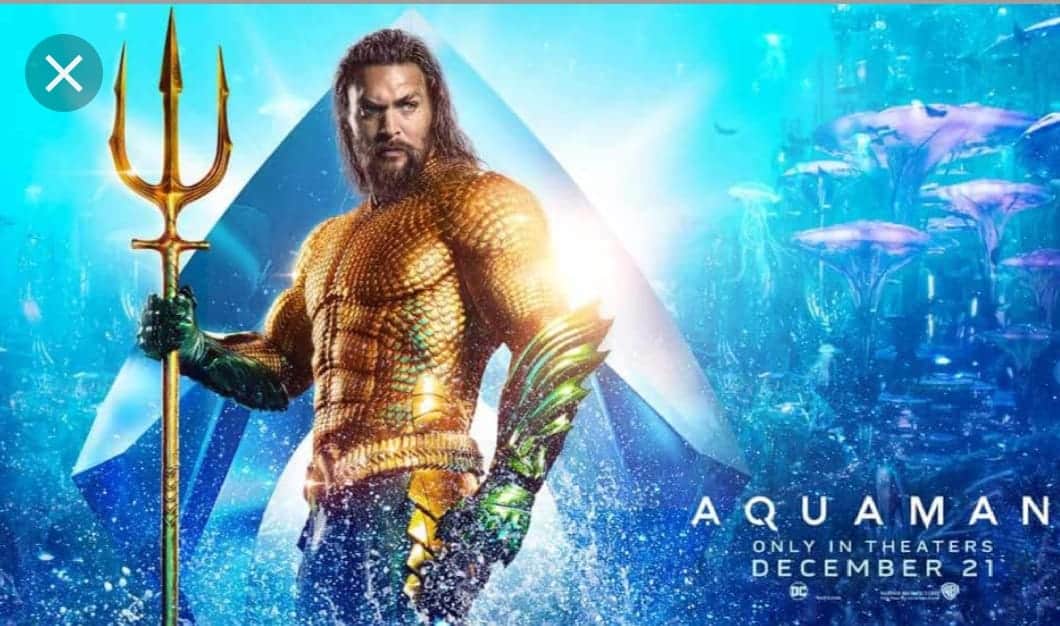 Astoria, Queens was named for millionaire John Jacob Astor*[Titanic sunk to assassinate him & 2 others who were in opposition to the Federal Reserve] as part of a business deal. Astor was from Germany and his surname meant "goshawk,"* probably from a nickname given to a hawk-like*[Ra, Horus] ancestor.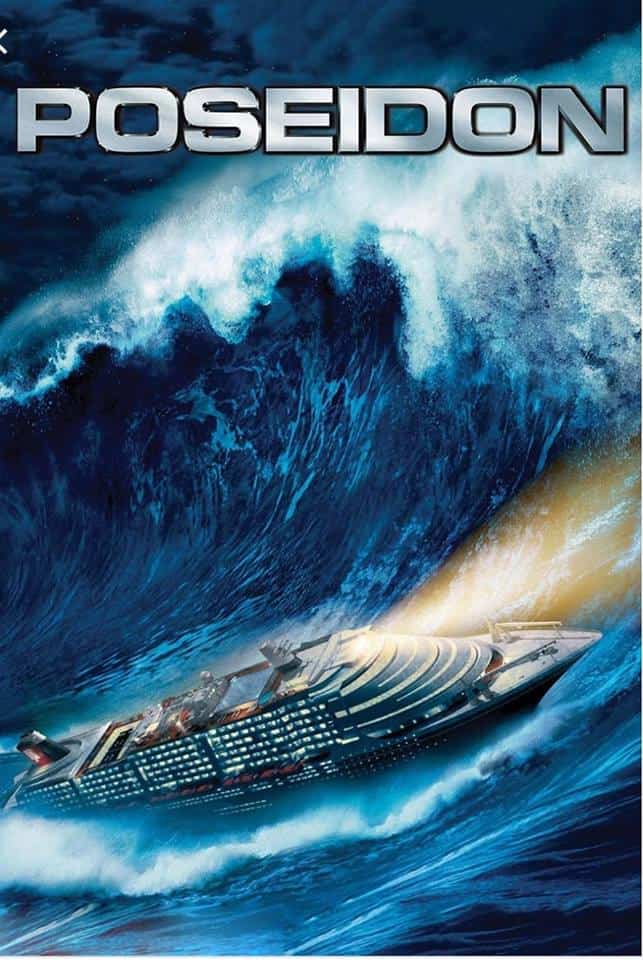 Oddly, there were explosions in North Dakota and Louisiana over the past two days also:
Better quality footage of the Louisiana event.
Here's the Jamestown video.
"JAMESTOWN, N.D. (NewsDakota.com) – The skies were alight in the Jamestown area Wednesday night. Residents were concerned when they saw large flashes of light coming from a transformer Southeast of Jamestown near the State Hospital. Officials with Western Area Power report to NewsDakota that some equipment was damaged when arc flashes occurred. Numerous things can lead to an arc flash, but it's unknown at this time what the cause was. Jamestown Fire Department was on scene with four units and 24 fire fighters. No injuries were reported." (http://www.newsdakota.com/…/arc-flash-from-jamestown-trans…/)
"Something is going on here. I'm not going to come out and say what I think but we may need to consider everything that has happened since November 7th. I believe it's all connected and their seems to be some sort of "attack" on power structures in the US. If you read my Part 1 Paradise paper I originally believed that the fire near Pulga started at the hydro station a few miles from the arcing power line. Now a month and a half later we have seen 3 arcing stations in 2 days. The one in North Dakota seemed to slip through the cracks due to the Kenner, Louisiana incident. And then the next night we have the Astoria, New York event that a lot of people saw." CP
Interesting comments by "Q"
"On 12/12/18 someone asked "Q" if they should be prepping for a shutdown? Q said no and that power grid attacks should be disregarded. Q went on to say that they are protected by soothing called Black Eye. Look through the images below and that should explain ways being said here. I'm no fan of Q so that you know." Craig Patin
""Q" made an interesting comment about attacks on the power grid that may have given us a few clues to whats going on. Each of these events, including the Paradise fire have one common denominator…ARC. I'm still sticking to my theory that entities came through the Paradise fire event and we keep seeing them manifest themselves in different areas of the country. I think it's interesting that it is from arcing electricity. Think arc angels that have fallen for a second…" CP
"Black Eye is a project that prevents hostile satellites using weapons in space. Black Eye uses radiation lasers (DEW) to disable these satellites. Q says if an attack comes on the power grid then they are safeguarded by Black Eye. Is Q referring to this DEW project? Abe we know what a "black eye" insinuates right? The left eye of Set is also called a black eye. So what is Q talking about?" CP
Now look at this piece of predictive programming from 2010:
What is going on and what does it all mean? I'll let you pray and decide. As for answers, I only have one: Jesus Christ is life, and hope and peace.
Matt 28:18 And Jesus came and said to them, "All authority in heaven and on earth has been given to me."
Jn 3:16 For God so loved the world, that he gave his only begotten Son, that whosoever believeth in him should not perish, but have everlasting life.
1 Tim 1:15: The saying is trustworthy and deserving of full acceptance, that Christ Jesus came into the world to save sinners, of whom I am the foremost.
1 Jn 4:10: In this is love, not that we have loved God but that he loved us and sent his Son to be the propitiation for our sins.
Rev 5:9: "Worthy are you to take the scroll and to open its seals, for you were slain, and by your blood you ransomed people for God from every tribe and language and people and nation."
Podcast: Play in new window | Download