There was a power surge at the Con Edison substation located at 20th and 32nd avenue in Astoria, New York around 9:15 p.m. on Dec 28, 2018. According to eyewitnesses, the strange, bright blue light pulsed in the sky for about 3 minutes. Following are a few things I've come across related to this explosion and coinciding events in ND and Louisiana.
The clouds were being hit with frequencies at the time of the explosion as you can see by the pattern in this image.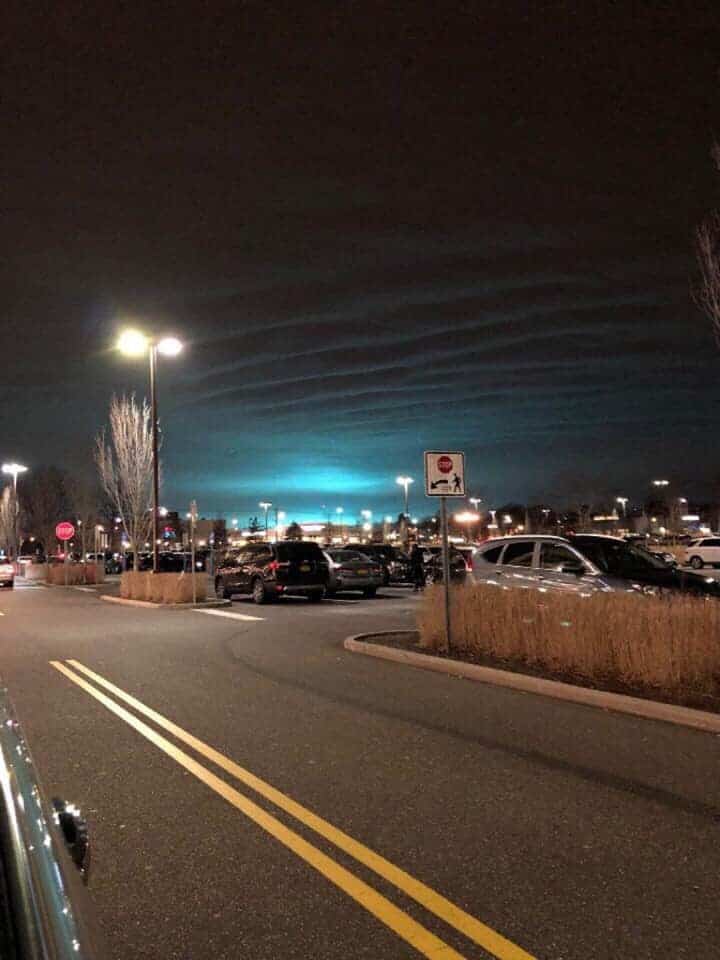 Now, notice how it suddenly stops:
What do we know about Astoria?
"Astoria was a known Greek community and Trump grew up in Queens. Astoria means starry in Greek and is associated to the goddess Asteria. She was associated with falling stars and nighttime divination. It is strange that these power plants and electric companies are having so many problems. It's almost like they can't handle the "energy" surging through the lines. E-Demons. May sound strange but AI has got to move around somehow. Don't worry, this type of thing is "normal" now." Craig Patin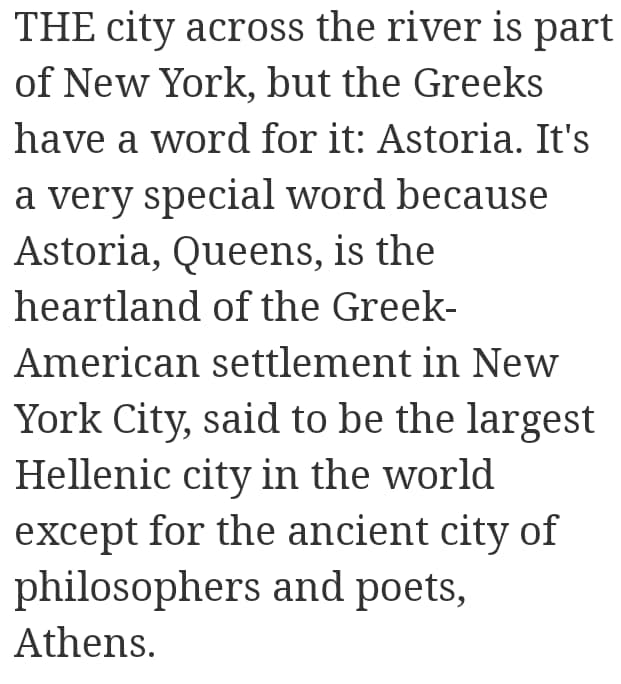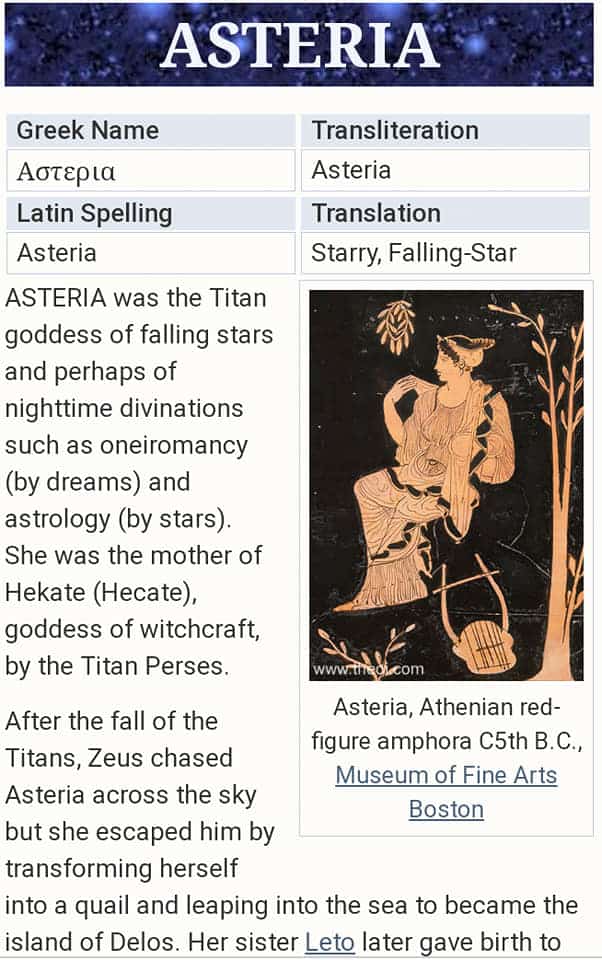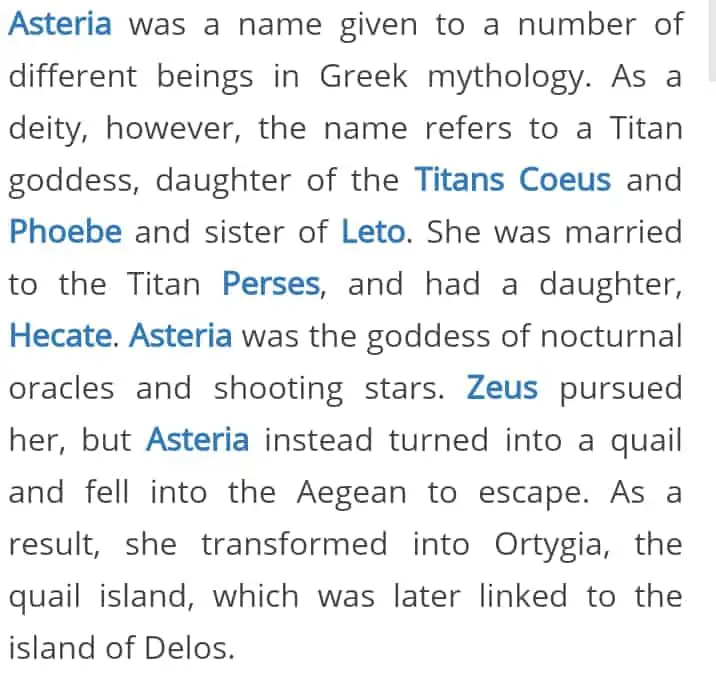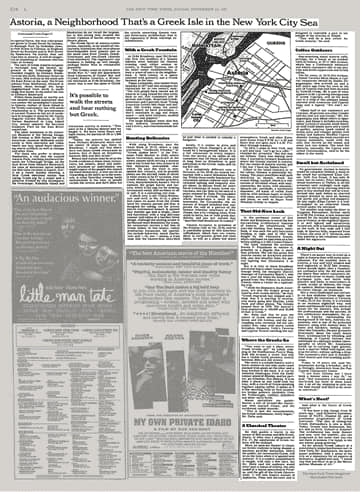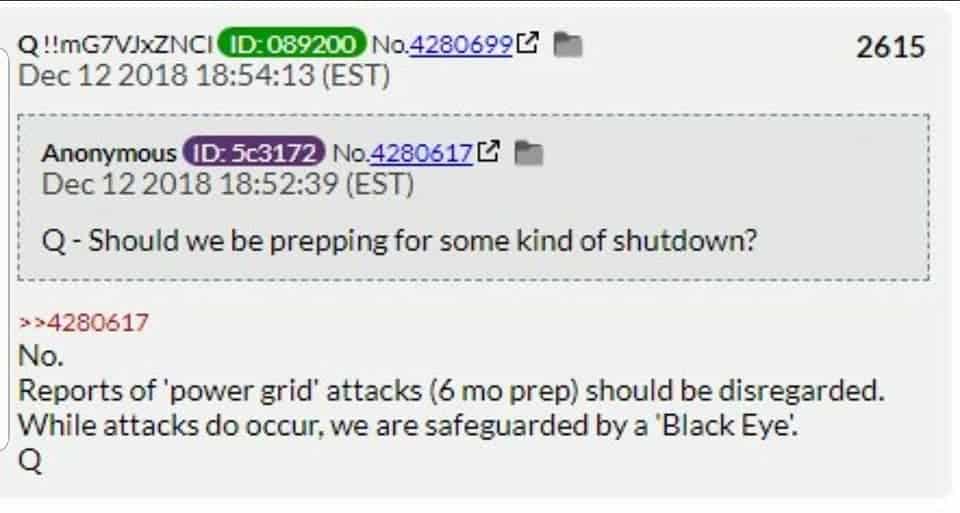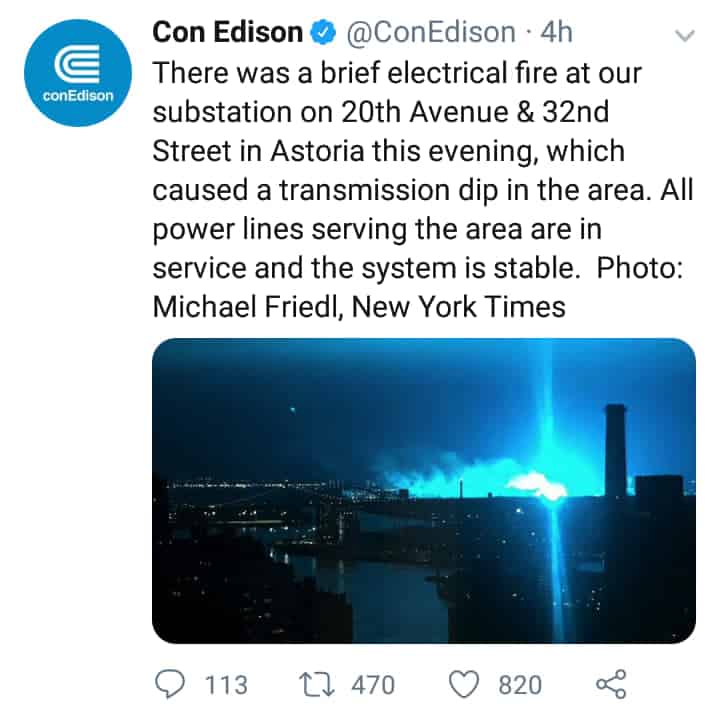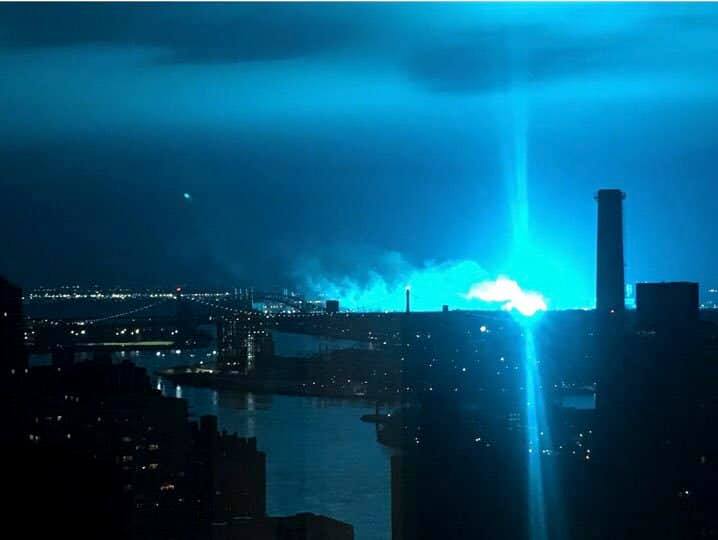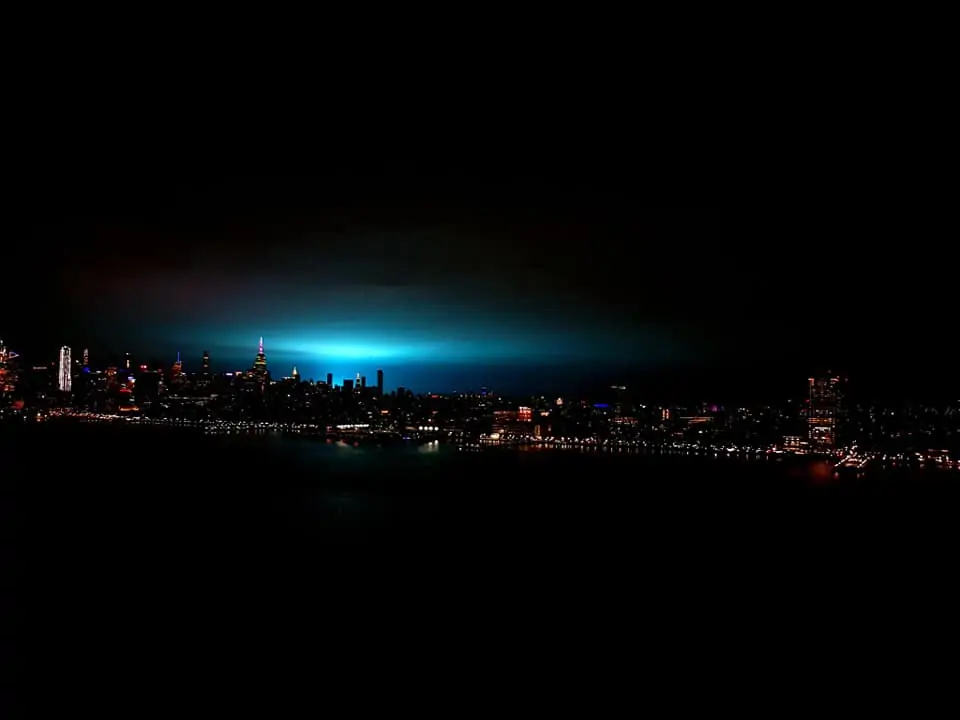 When have we ever seen transformers blow and it pulses the sky for 3 minutes? 
Interesting timing of Aquaman movie release (Dec 21)
Astoria is a neighborhood in Queens, New York best known for its large Greek population and for being the *Hollywood of the East* in the early 20th century, before the warmer temperatures of Los Angeles lured movie production away.
The film Aquaman was released on December 21st. "[Aquaman's] name is King Arthur in the new film, not even kidding. Briefly the legends of King Arthur are the Occult representation of the RISE/Coming of Antichrist. In the film Arthur is again a half breed, human & Atlantean instead of Roman & Pict/Druid/Pagan Gaelic & his destiny is to WED/Join the Kingdoms of Earth & Sea [Behemoth & Leviathon] into ONE Kingdom. He is the [Rainbow]Bridge." Allison Page Walters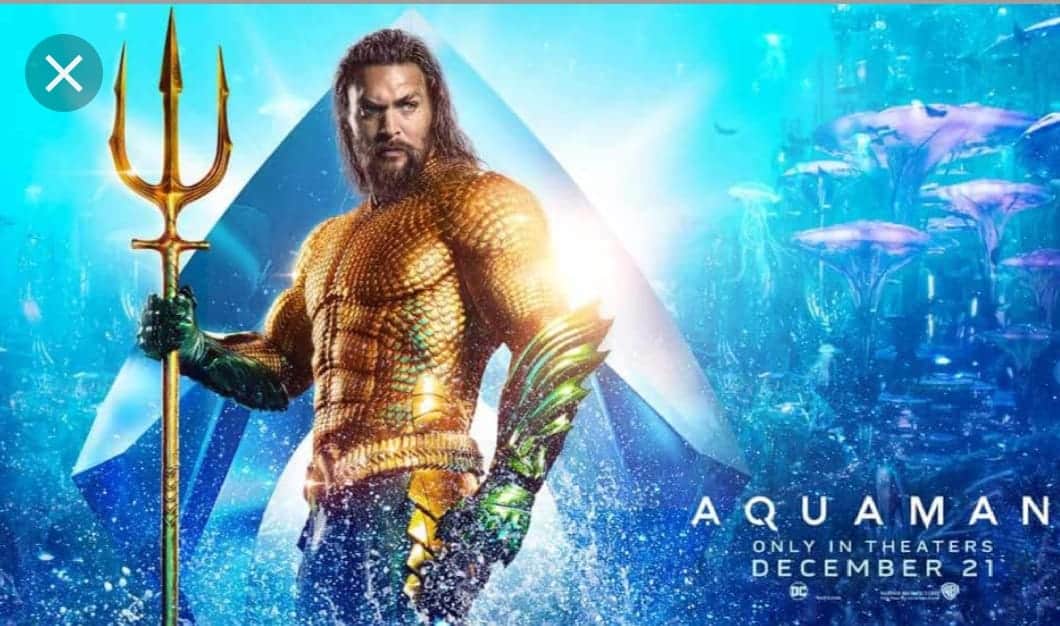 Astoria, Queens was named for millionaire John Jacob Astor*[Titanic sunk to assassinate him & 2 others who were in opposition to the Federal Reserve] as part of a business deal. Astor was from Germany and his surname meant "goshawk,"* probably from a nickname given to a hawk-like*[Ra, Horus] ancestor.
Oddly, there were explosions in North Dakota and Louisiana over the past two days also:
Better quality footage of the Louisiana event.
Here's the Jamestown video.