Craig Patin (Hiddeninthecrag.com) does an outstanding job of spotting and interpreting the "hidden in plain sight" occult symbolism in the news and entertainment media and explaining its significance. In this post he considers the symbolism in the newly released film, The Joker.
Hidden In The Crag | By Craig Patin
Do you see the spiritual connection here?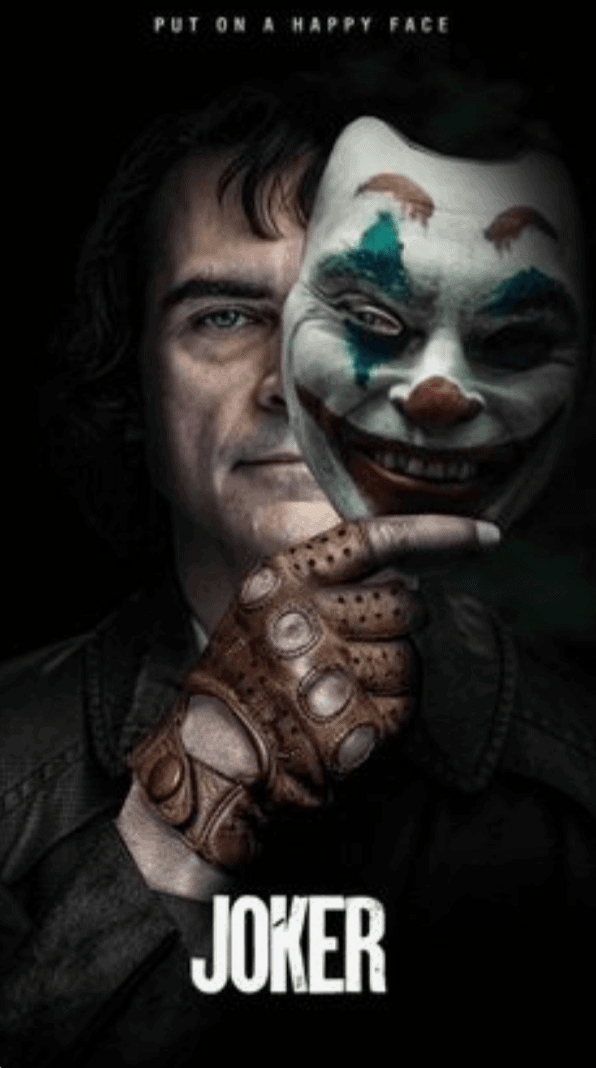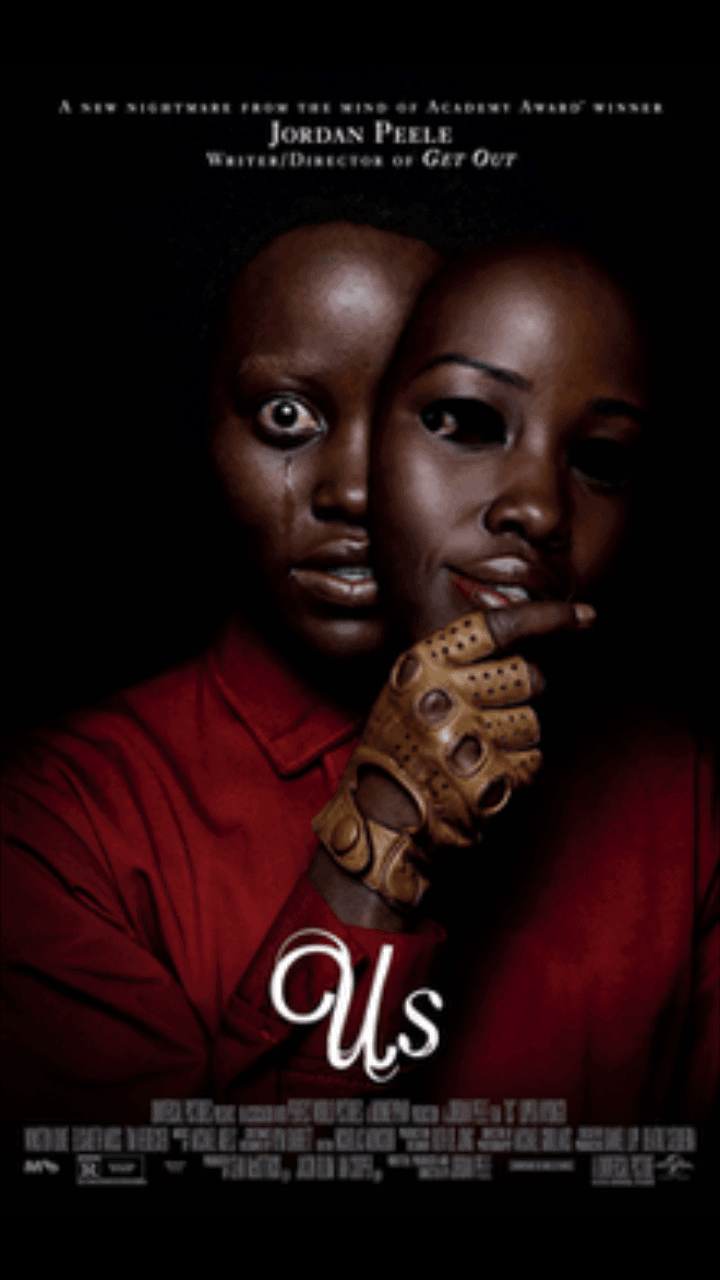 Put on a HAPPY face? Do you know who HAPPY even is?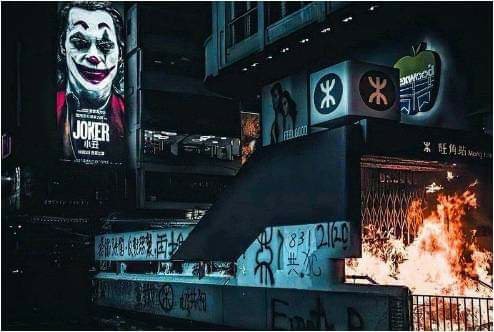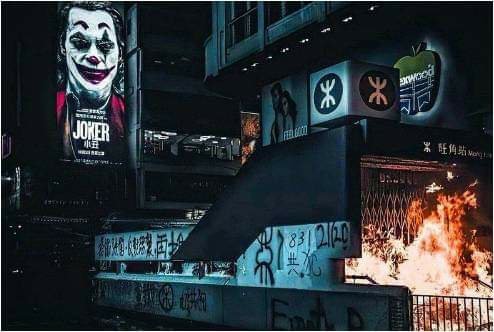 Read this: https://hiddeninthecrag.com/2017/03/29/happy-the-egyptian-bull/
The Joker or Jester representing a mocking spirit or antichrist spirit. Clowns are a symbolical representation of ancient nephilim spirits. Joaquin Phoenix plays the jester. Joaquin in Spanish means "God will judge". Joaquin comes from Joachim in Hebrew which means "lifted up by Yehovah". Phoenix. We know what that is. Rising from the ashes. The old self dying and being "born again" in the new age transcendental thought. God will judge the Phoenix or lifted up by Yehovah phoenix? There are always 2 interpretations. The right one and the wrong one.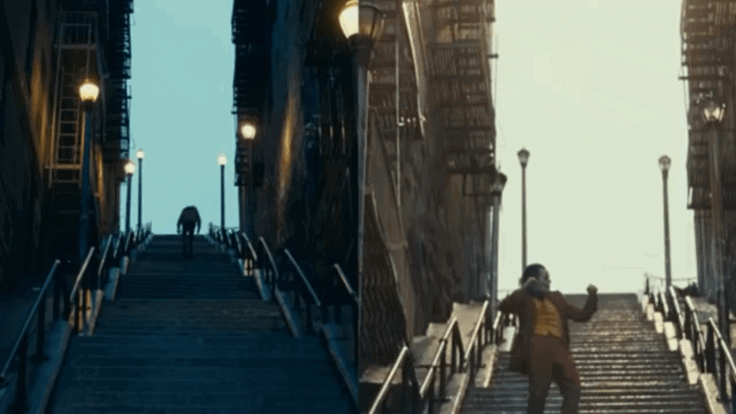 Look at the screenshots from the new Joker movie. Aurther Fleck going up the stairs as himself and coming down the stairs as the entity the Joker. This is a Masonic ritual for the public. We say "Masonic" like they invented it but they only took this from other eastern religions to call it their own. This is not their original thought. This is Luciferian theology. According to them, the stairway or staircase is the "the stairway to heaven" or "Jacobs ladder". This is in between the 2 hollow pillars of Boaz and Jachin. This is Room 101 from the movie 1984. To change yourself into that higher persona through a portal "0" to become your higher self. Transcending is what they call it. 101 is the calling card for this demonic entry. Just as is 88 to time travel and splitting dimensions.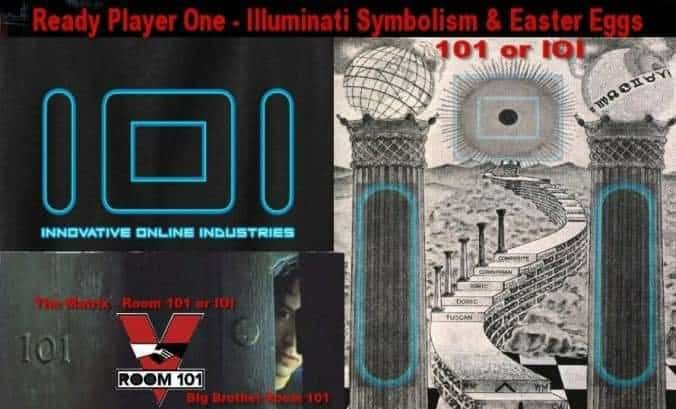 AF (16) is ascending that staircase or stairway to heaven only to descend with the spirit that has possessed him. Arthur is son of the king and Fleck is a small mark of light. You see, he was marked by the beast as he came down the stairs. This is the spirit of these ancient nephilim who are of the spirit of antichrist. Notice the 2 pillars at the top and he ascended in darkness to come out into the light. "From darkness to light".
The movie also shows 11:11 throughout. There is a reason why. Read this (https://m.facebook.com/story.php?story_fbid=425645604738142&id=323676861601684) them go to the link and go through those links. 11:11 is a "reset" for witches. 11 is chaos and spiritual duality. (https://hiddeninthecrag.com/2018/11/05/nfl-gone-alchemical/)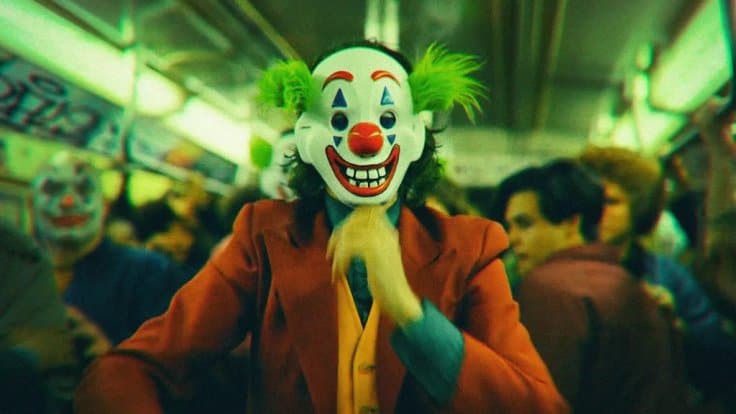 I also want to show you a "art" exhibit from a UK High School.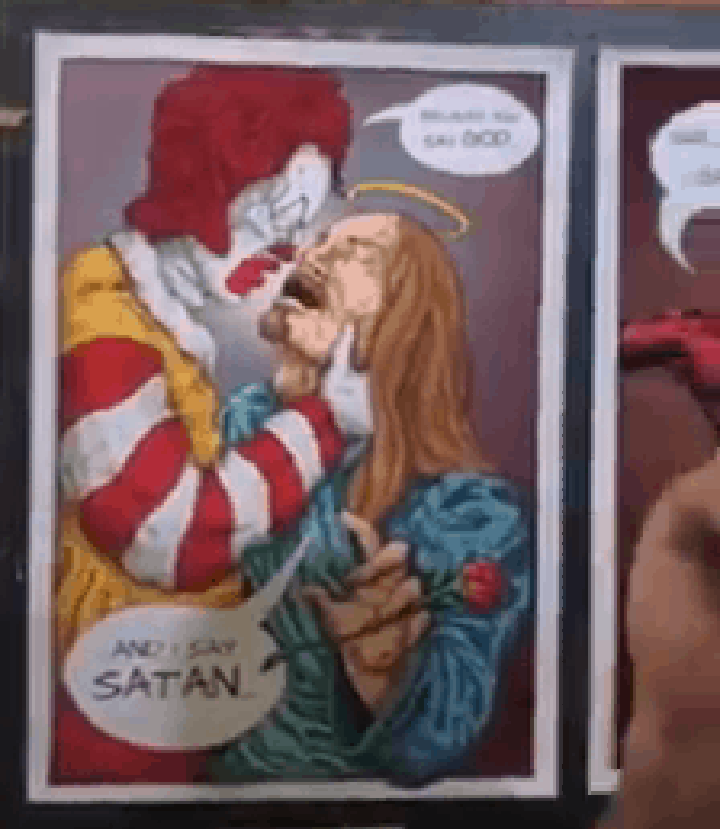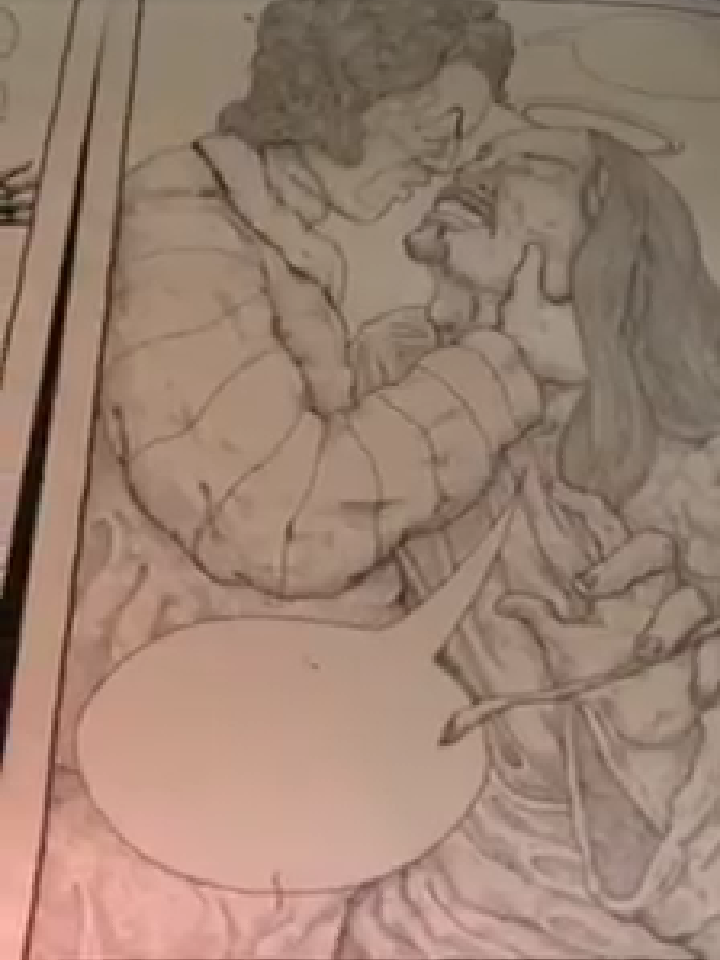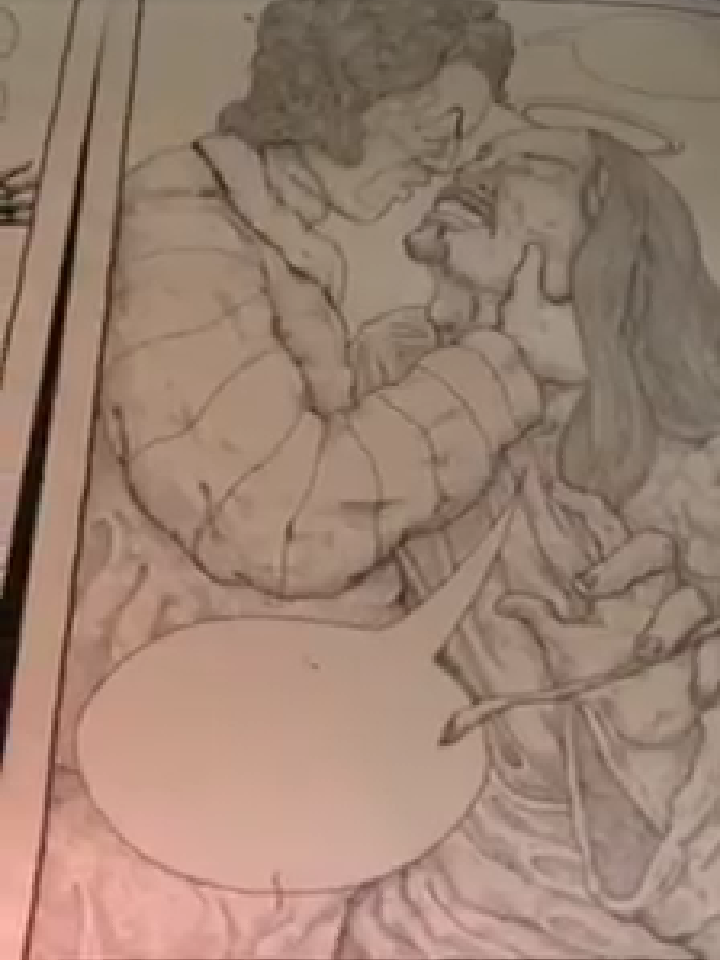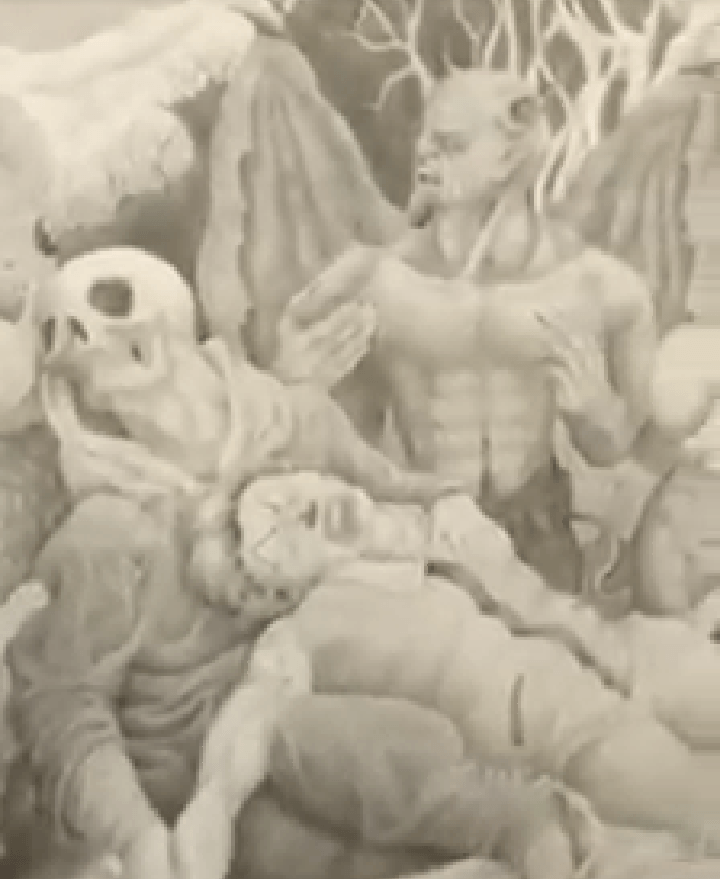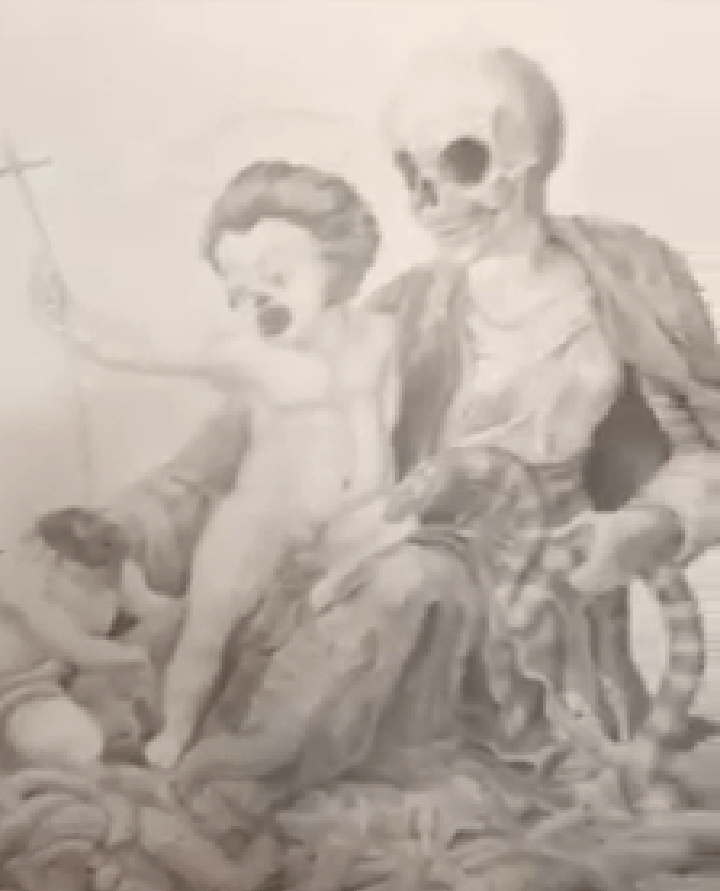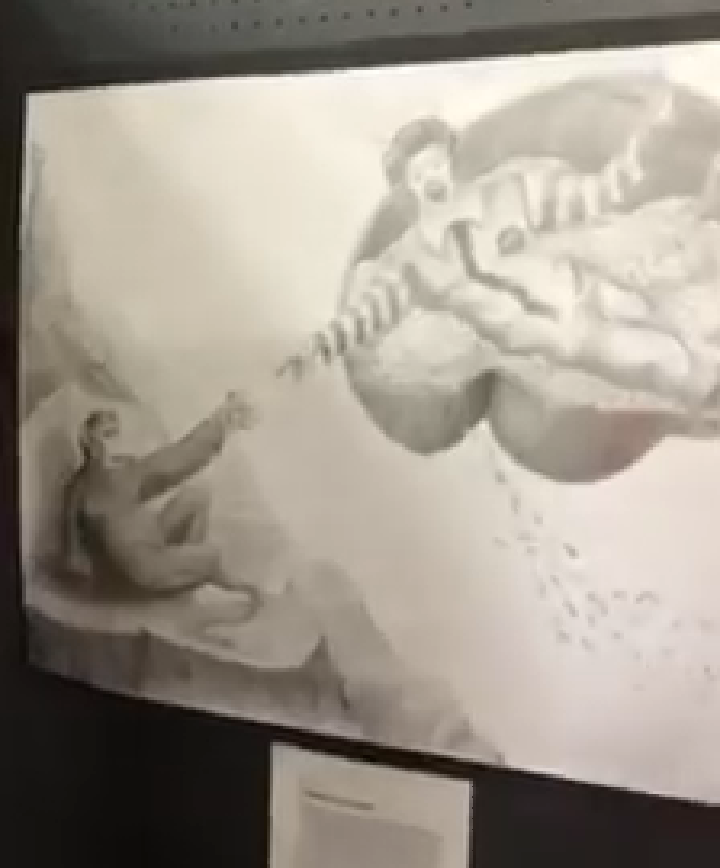 Not related to the exhibit above but probably should be.