What an unimaginable mess. Please do not to send money to the Red Cross for any of these disasters, be it Harvey, Irma, Jose… or whatever is yet to come. They are not helping people.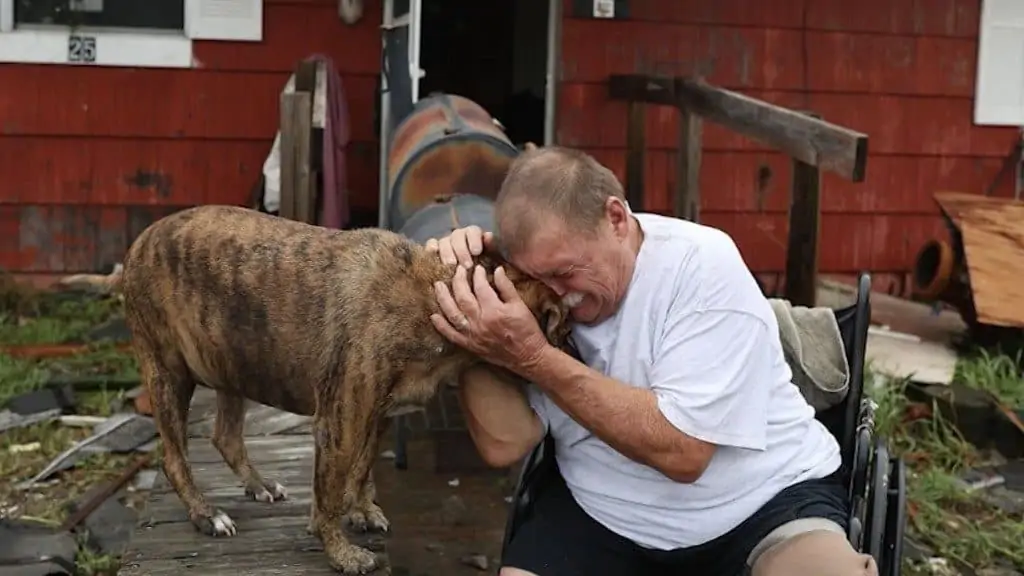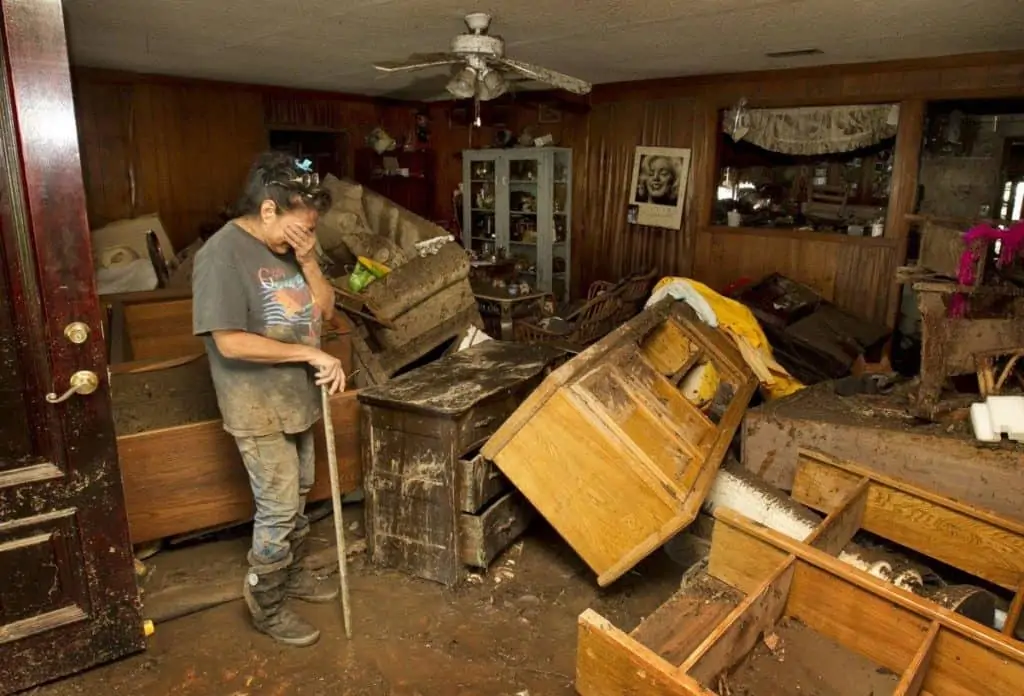 https://www.gofundme.com/traethatruthweareonehurricaneharvey
About this non-profit organization: http://www.nonprofitfacts.com/TX/Angel-By-Nature.html
*note, while I often post this Youtuber's videos, it is not an endorsement of all his views.
If anyone has an explanation of the barges, planes, or what is happening to these refugees other than a nefarious FEMA agenda, please leave a comment below.
There's appears to be a plan in motion, which includes a whole lot of disinformation, to EXPOSE the New World Order, or what we're currently being sold as the "New World Order". It's being done in a way that will make people desperate to accept another, real "New World Order", which will look like "peace and safety". That doesn't mean that terrible things aren't happening to people, and that we shouldn't be doing everything we can to help, praying like never before, and exposing these acts of war that are being waged against innocent people. It only means that we also need to be discerning and wise to the bigger picture. Eph 5:15-16 How far will all this go before some great new leader appears on the scene to "save the day" to do away with these evil New World Order cronies? I have no idea. I only know that we are living in this time and seeing these things by God's divine providence. I know that His word tells us that if we ask God for wisdom, He will give it to us. Jas 1:5 And I know that He hears every prayer and sees every tear. Psa 56:8
more to come…