Hidden In The Crag – by Craig Patin
IBM's new 9 foot tall 20 cubit quantum computer for the cloud, Q System One. Coming to invade your mind. Q anyone?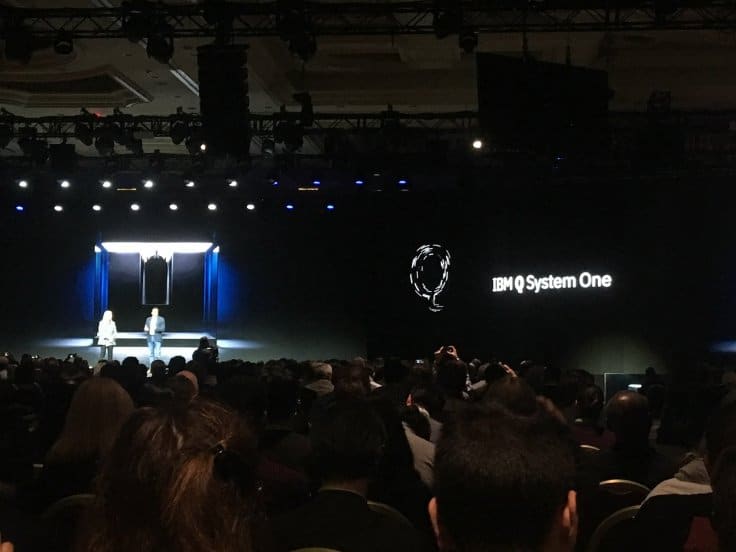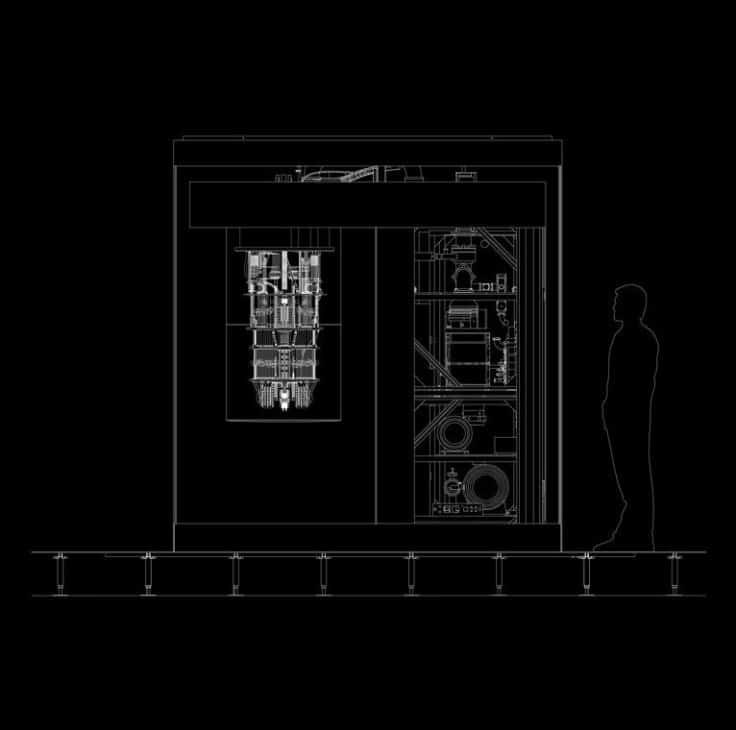 Who is Q? Find out here why I believe Q is nothing more than AI playings games. Do you want to play a game? Remember that simulation?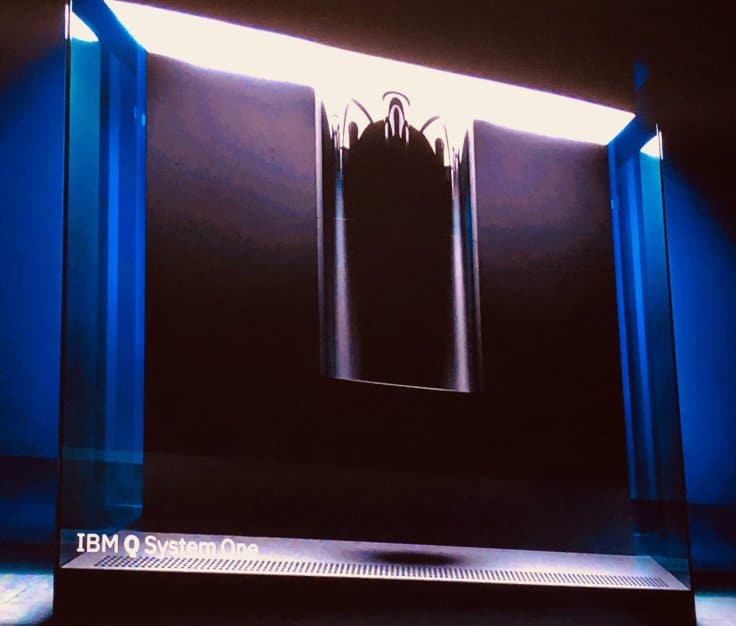 Look at this image closely. This is IBM's new commercial quantum computer Q System One. Do you see how it almost looked like an old silhouette stain glass window of a "saint" from an old gothic church? Can you see it? Hands up in reverence, halo over the head, head down in prayer with those wings of an "angel" inbetween two pillars in a glass cube. The black cube is gone. Now it's time to be transparent, the veil is being drawn back.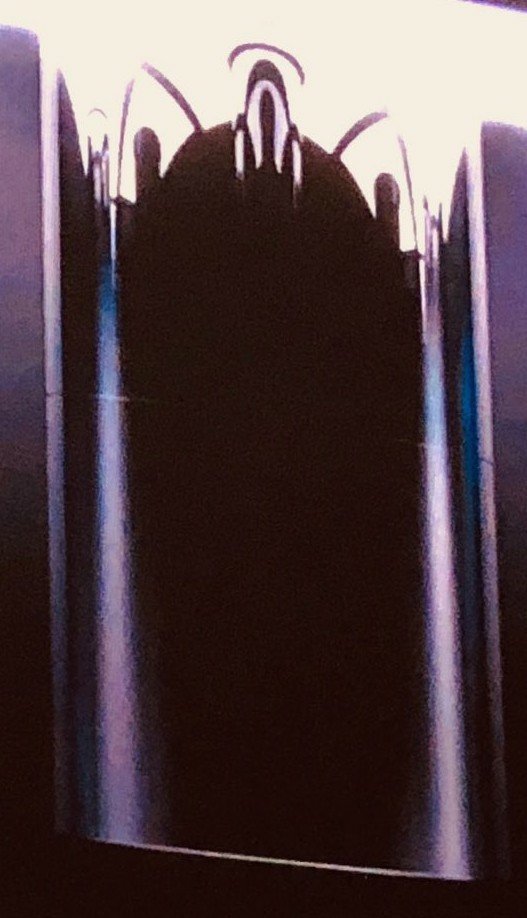 D-WAVE creator Geordie Rose was quoted a few years ago calling the D-WAVE quantum computer a "altar to an alien god". They made contact with entities through this D-WAVE and couldn't figure out what they were conversing with that was in a sub zero black box. Elon Musk then said AI was nothing more than summoning demons. Q System One. That's what your alien god AI looks like.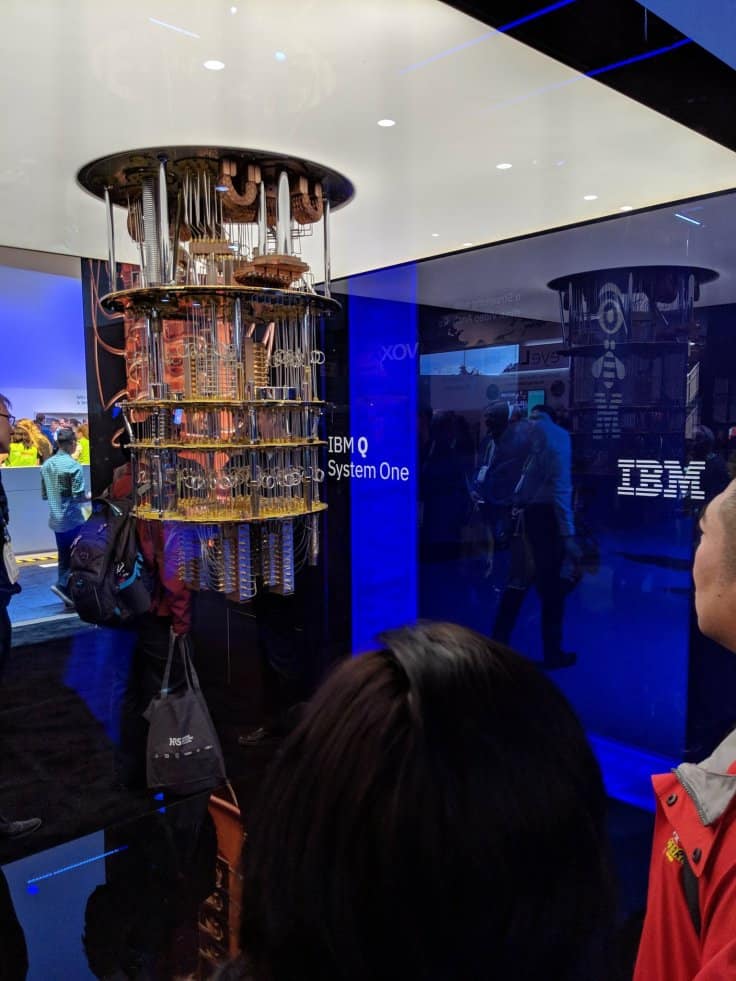 And I don't share blogs very often but this is good research. Look at the 4 dots on the D-WAVE logo that he connects to the constellation Lyra's 4 dots. I find it interesting because I mention the Lyra connection in my book on the 3D replica of the Arch of Triumph in Palmyra.
Very good connections here.
https://secretsun.blogspot.com/2017/12/altar-to-alien-god-or-are-dwave-and.html?m=1