We're going beyond the toilet paper jokes now. Regardless of how real the threat of COVID-19 is or isn't, the shut downs are real, the store shelves are empty and other disconcerting events surrounding this "pandemic" are mounting. On the bright side, people are waking up. As schools, churches, restaurants, bars and businesses are closing, here are a few other things we should be aware of.
In October, 2019,
"The World Economic Forum and the Bill and Melinda Gates Foundation hosted Event 201, a high-level pandemic exercise on October 18, 2019, in New York, NY. The exercise illustrated areas where public/private partnerships will be necessary during the response to a severe pandemic in order to diminish large-scale economic and societal consequences." read more: http://www.centerforhealthsecurity.org/event201/
Here are video w highlights that make it clear mandatory vaccines are part of the agenda.
A record 219 CEOs left their posts in January; a 37% increase from December & 27% increase just since previous high last October @ChallengerGray @axios pic.twitter.com/A0d2UNQa1S

— Liz Ann Sonders (@LizAnnSonders) February 27, 2020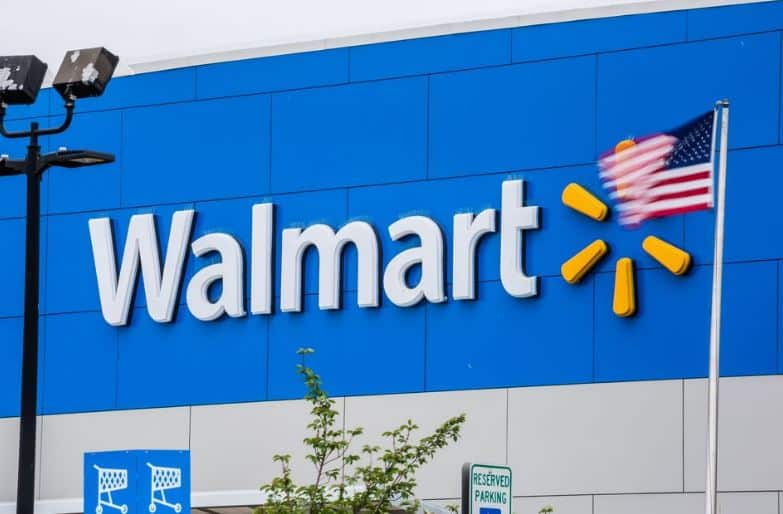 The world's wealthiest family moved $48 billion of Walmart Inc. stock to a different holding company in an action that may signal future share sales and bolster their philanthropy. read more
And on the 13th Trump announced he was assuming emergency powers under The Stafford Act.
"We have very strong emergency powers under the Stafford Act," Trump told reporters on Thursday. "I have it memorized, practically… And if I need to do something, I'll do it. I have the right to do a lot of things that people don't even know about," the president said.
"Under the powers delegated by such statutes, the president may seize property, organize and control the mans of production, seize commodities, assign military forces abroad, institute martial law, seize and control all transportation and communication, regulate the operation of private enterprise, restrict travel, and, in a variety of ways, control the lives of United States citizens."
And then of course, there's this:
It's all very frightening. But the Bible has 365 verses telling us not to fear.
"For I am convinced that neither death nor life, neither angels nor demons, neither the present nor the future, nor any powers, neither height nor depth, nor anything else in all creation, will be able to separate us from the love of God that is in Christ Jesus our Lord." —Romans 8:38-39
"The Lord is my light and my salvation—whom shall I fear? The Lord is the stronghold of my life—of whom shall I be afraid?" —Psalm 27:1
"Do not be afraid of those who kill the body but cannot kill the soul. Rather, be afraid of the One who can destroy both soul and body in hell." —Matthew 10:28
But we do need to be wise. I was told by someone who has a reliable source that the shut downs will tighten soon – within 48 hours and people should be prepared to be inside their homes for two weeks. I cannot confirm that is true, but we would be wise to have essential provisions stored if we don't already.
There has never been a better time to share the hope we have in Jesus!
God bless and keep you in His capable hands.