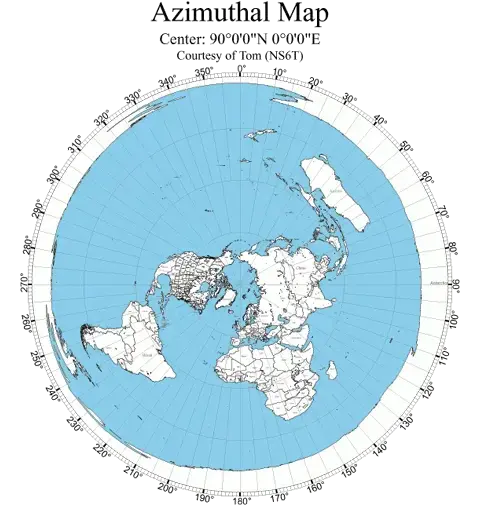 This is pretty interesting. Soft disclosure?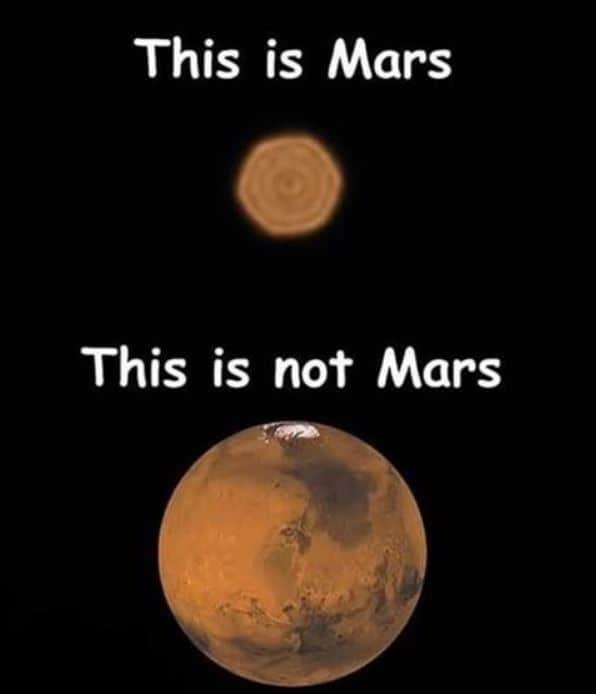 Mars is not a planet. It cannot be "landed" on. It cannot be "lived" on. Ever wonder why planets are named after PAGAN FALSE GODS and why ancient civilizations WORSHIPED them? Why are we believing NASA over what the BIBLE says when NASA has occult origins and ties with the Luciferian Jesuits? There has been […]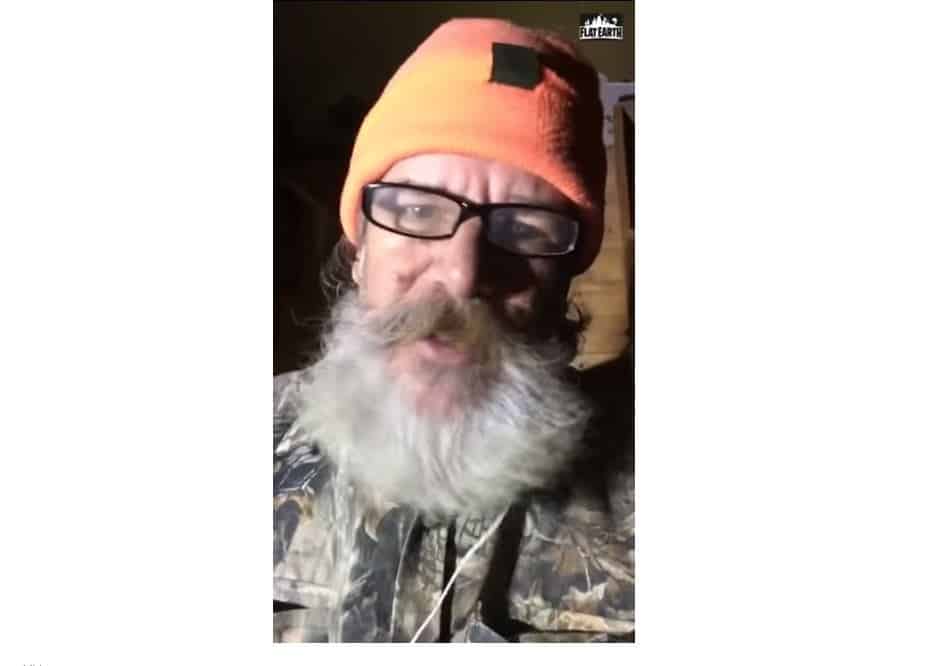 This is so good. 🙂 Thanks for sending it, Dan!